One of 18 St John Street's specialist family Barristers Anna White is co-presenting a Child Concern Seminar: 'Parental Alienation – The law and psychological perspectives'.
Presenting alongside Ali Mather who is a Consultant Clinical Psychologist, Miss White will be sharing her thoughts and legal experience/insights on Zoom next Monday (24th May 2021 at 17:30). Tickets are available for this event here.
Parental alienation is often defined as when a child's resistance or antagonism towards one parent is unexplained/is because of psychological manipulation by the other parent. There are several definitions for it but that is the broad meaning. Being one of many reasons why a child may resist spending time with one parent after separation, all potential risk factors must be considered. This includes domestic abuse.
Child Concern is a registered, non-profit making charity based in the North West. They consistently aim to work to further and improve 'knowledge and practice of all persons involved and interested in the law and practice relating to children and children's issues'. They organise regular CPD accredited evening training seminars and day conferences throughout the year to help professionals learn about, communicate and understand pertinent issues. 18 St John Street's Family Law Department are proud to support Child Concern as they continue to do vitally important work in child services in the region.
In addition to training, they 'provide members with a forum for the exchange of information, opinions and ideas and the opportunity to share and to learn from the experience and knowledge of members of other professions dealing with the same issues in relation to children and their families'. 
However, though their members benefit from reduced entry fees to seminars etc, non-members are also welcome at very competitive prices.
The 'Parental Alienation – The law and psychological perspectives' seminar will take place online next week – book via the following link:
https://www.eventbrite.co.uk/e/parental-alienation-the-law-and-psychological-perspectives-tickets-155584424201
---
Anna White joined Chambers in October 2018. Prior to being called to the bar, Anna was the Team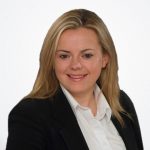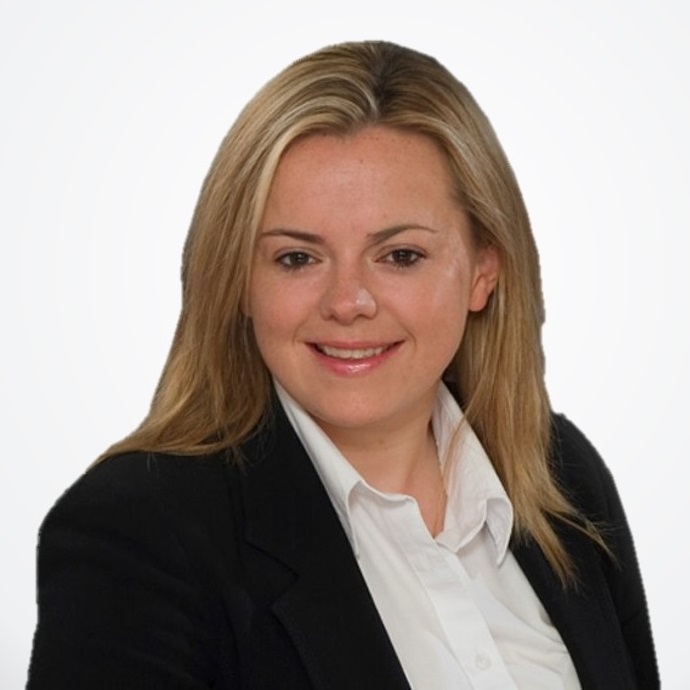 Leader in the family department of a large firm of solicitors based in the North-West. Over the last five years, she has acted as the in-house advocate for the same firm.
For further details or booking enquiries please contact our Family Department Clerks on 0161 278 8263 or via family@18sjs.com.