18 St John Street Barristers Joshua Bowker and Niamh McGinty helped organise the annual 'Sir Rhys Davies School Mock Trial Competition' which took place with local school pupils last week.
Organisers of the latest edition of the Sir Rhys Davies Mock Trial Competition were delighted with the quality of this year's competitors who appeared at the Crown Court at Minshull Street on Saturday 26th November.
11 schools and over 100 students participated as barristers, witnesses and court staff in 19 mock trials throughout the day, culminating in Oldham Hulme Grammar School being crowned the winner by the Honorary Recorder of Manchester, His Honour Judge Dean KC.
18 St John Street have a proud tradition of supporting the eagerly anticipated mock trial competition, which has been a fixture in Manchester's Legal Calendar for many years. Organisers were inundated with support from barristers across the Northern Circuit to orchestrate one of the most important training opportunities the Manchester Legal community has to offer.
Following the recent sad passing of stalwart barrister Paul Dockery, 18 St John Street's Joshua Bowker has picked up the baton and Joshua stated, "following Paul's death we have received huge offers of support from a number of local chambers and barristers. Every chambers in Manchester stepped up and we have had many volunteers from the Bar and Judiciary to help ensure the competition took place. It is testament to the togetherness of the Bar and the lasting legacy Paul and his predecessors have created in the Mock Trial competition."
Niamh McGinty, who was supporting Cheadle Hulme School, added:
"It was my first time assisting with the Mock Trial Competition on Saturday and I was blown away by the standard of the advocacy on display from the participants. Each team I observed demonstrated their hard work, tenacity and capabilities to an extremely high standard. I look forward to seeing them in action in our courts in the future!
In a post on their Twitter feed, Oldham Hulme Grammar School said: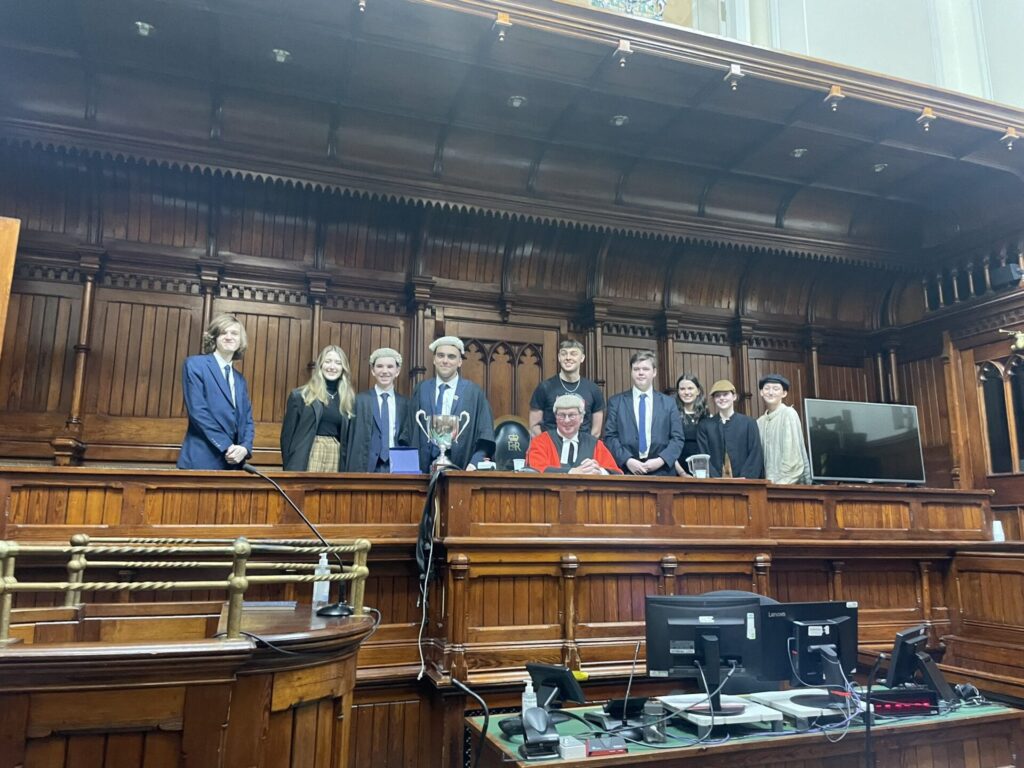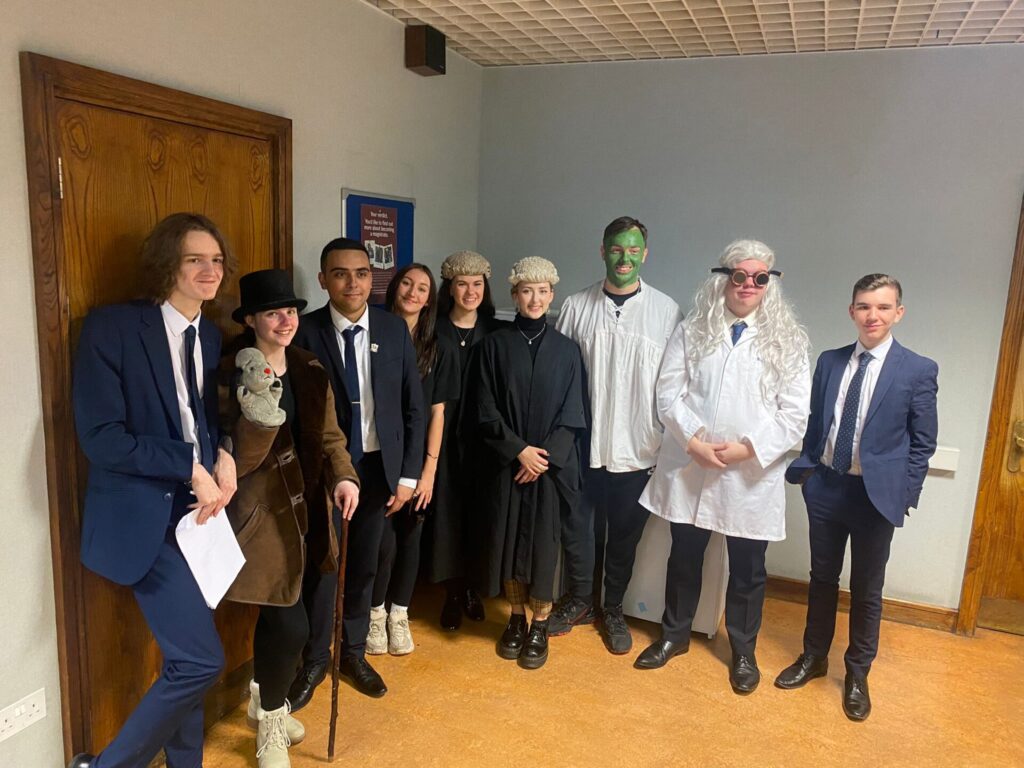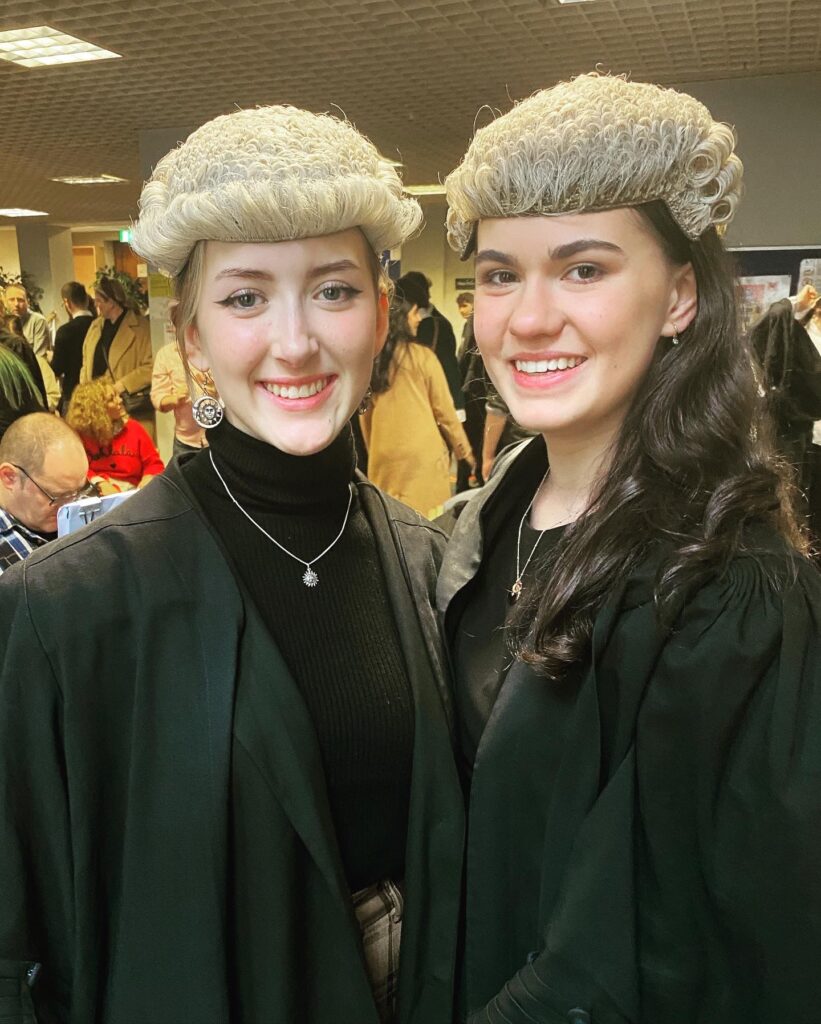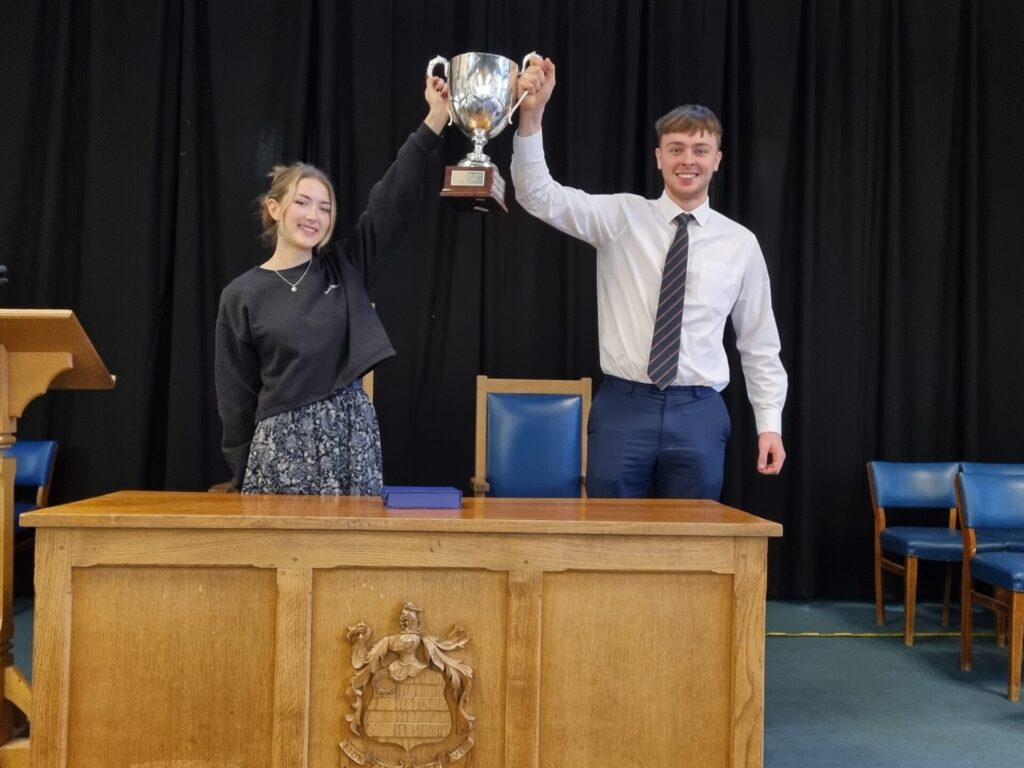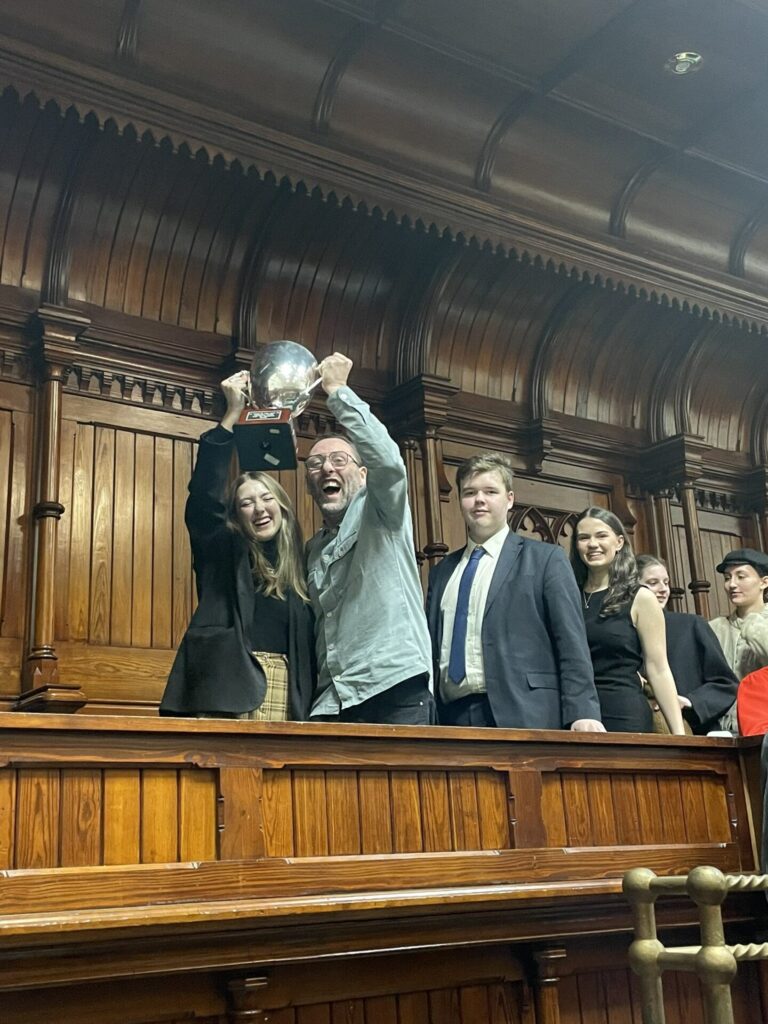 ---
For further information on Joshua Bowker, Niamh McGinty and other members of the Criminal Department, please contact a member of the criminal clerking team on 0161 278 8262 or crime@18sjs.com
For more information on careers and pupillages at 18 St John Street, please see our dedicated page: https://www.18sjs.com/18sjs-careers/