Thursday 26th August 2021 is International Dog Day and 18 St John Street are setting tails wagging with some friendly canine competition…
International Dog Day was founded in 2004 and celebrates all breeds and mixes of our four-legged friends, alongside promoting rescue and adoption. To mark the day, we asked members and staff to send in a picture of their pooch with Head of Chambers Richard Chapman QC having the unenviable task of judging '18 St John Street's Most Adorable Dog'!
The winner will be provided with a suitable doggy prize and chambers will also make a donation to Manchester & Cheshire Dogs Home.
Take a look at some of our best friends in the gallery below!
**edited at 3pm with result below…**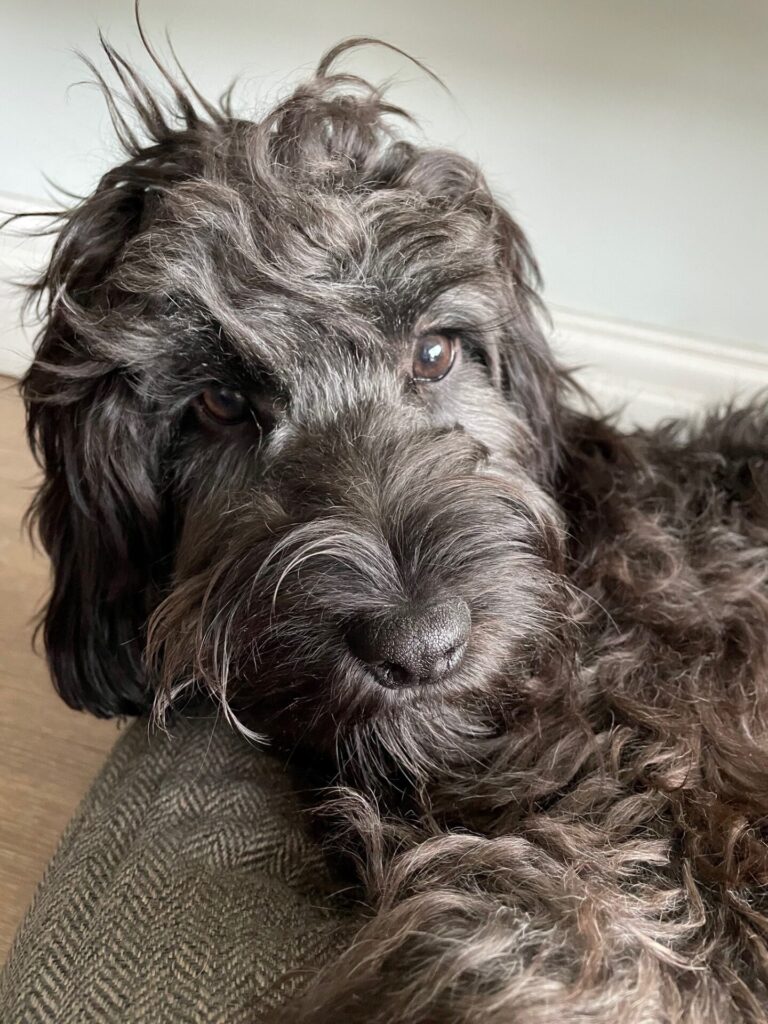 ---
---
JUDGMENT
Judgment has been handed down in our International Dog Day competition and the winner of the title of 18's 'Most Adorable Dog' is….
Charlie Grierson!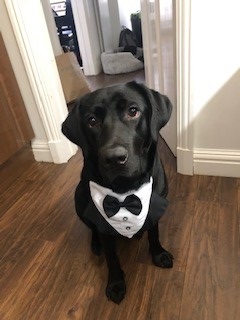 The Judgment of Mr Chapman QC stated:
"The winner is … Charlie. His expression clearly shows what he thinks of his owner for making him wear a dinner suit. Well done to all involved for raising money for a worthy cause."