The members of 18 St John Street are delighted to announce that James Miller has joined the Personal Injury, Clinical Negligence and Costs Law department in chambers.
James was called to the Bar in 2017 following a successful career as a costs lawyer and solicitor and joins chambers from Clerksroom to focus on his Costs & Litigation Funding Law practice. James's experience in all three professions over several years enables him to understand the needs of all practitioners working in this field.
His expertise in costs is underlined by his co-authorship of the highly acclaimed leading textbook on the subject, Friston on Costs (4th Edition, Oxford University Press). The book is frequently cited in court in this jurisdiction and elsewhere.
James will continue to represent clients in personal injury cases.
Kane Simons, Head of the Personal Injury, Clinical Negligence and Costs Law department commented, "James brings a great deal of experience and quality to our expanding department. His skill and approach will make him a perfect fit for our current and future clients".
Chambers Director James Parks welcomed his arrival at 18 St John Street, "James has become the 'go to' counsel for many of the country's leading solicitors and insurers. We are certain that his expertise will further enhance 18's reputation as a top tier set across all disciplines and especially in the important area of Costs & Litigation Funding".
---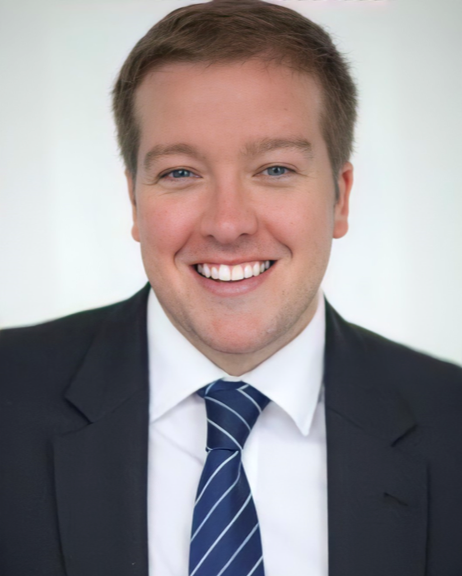 For more information on James Miller and the Personal Injury, Clinical Negligence and Costs Law department at 18 St John Street Chambers, please click the links highlighted in red or contact a member of the clerking team on 0161 278 1800 or via email costs@18sjs.com