We are delighted to announce that we have been shortlisted for the prestigious "Barristers' Chambers of the Year" award at the 2023 Manchester Legal Awards.
18 St John Street Chambers have been shortlisted alongside Deans Court Chambers, Exchange Chambers and St John's Buildings for the prestigious "Barristers' Chambers of the Year" award. This year's Manchester Legal Awards ceremony takes place on 8th June at the Midland Hotel.
The Manchester Legal Awards is hosted by the Manchester Law Society. It aims to celebrate the plethora of legal talent in and around Manchester. The city has continued to attract some of the country's best law firms, solicitors and barristers and has one of the strongest legal communities in the country.
The full shortlist across all categories can be found on the Manchester Law Society website, where the organisers commented:
"Thank you to everyone who entered the Manchester Legal Awards this year! We had a fabulous response, and the judges had a tough time marking all the entries!…Congratulations to all those who made it to the shortlist".
Last year, our own Dr Christopher McNall was named 'Barrister/QC of the Year' for 2022.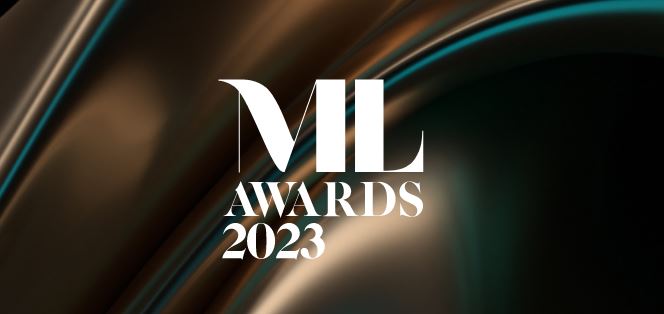 Chambers Director James Parks commented: "It is an honour to be shortlisted and rub shoulders alongside Manchester's brightest lawyers and firms. We look forward to recognising and celebrating the winners from what is an exceptional group of nominees."
 
Head of Chambers Richard Chapman QC said, "18 St John Street Chambers continue to go from strength to strength. We are frequently involved in the city's biggest cases across all our departments and continue to service our clients in a manner and style we have become known for. We are privileged to stand alongside so many exceptional law firms, solicitors, chambers and barristers."
 
Judging takes place on Friday 12th May.

https://www.manchesterlegalawards.co.uk/
---
For more information on the services that 18 St John Street provides, please contact Chambers Director James Parks on 0161 278 8202 or by email jparks@18sjs.com