We are delighted to announce that Andrew Rauer and Jack Thompson have accepted invitations to join Chambers, following the successful completion of their pupillages.
Andrew Rauer joins the Business and Property Department, and Jack Thompson joins the Personal Injury, Clinical Negligence, and Costs Department.
Andrew completed his pupillage under the supervision of Oliver Caplan. He has been involved in a wide variety of cases across the Commercial/Chancery spectrum, including contracts, debt claims, partnership disputes, professional negligence, possession claims, claims under the Trusts of Land and Appointment of Trustees Act 1996, and wills. Andrew has had exposure to many aspects of litigation, both on paper and in court and undertook a High Court trial early in his time at 18SJS. Andrew has also been exposed to Alternative Dispute Resolution, such as mediation.
Jack's Personal Injury, Clinical Negligence, and Costs law pupillage was under the supervision of Nick Harrison. As well as focussing on these three key areas, Jack obtained significant experience in a variety of cases including professional negligence, credit hire and inquests. Jack has an expanding following of instructing solicitors and growing paper practice. He has attended courts across the Northwest on fast-track cases, applications, CCMC and interlocutory hearings.
Head of Chambers' Pupillage Committee, Soria Kajue, commented, "We are delighted to welcome Jack and Andrew to 18 St John Street as full tenants. Both have excelled during their pupillages, and we look forward to seeing their careers flourish in their respective departments."
Chambers Director, James Parks, commented, "Both Jack and Andrew are already receiving great acclaim for their advice, advocacy and client service and I expect them to continue to excel and prove to be excellent additions to 18 St John Street Chambers."
---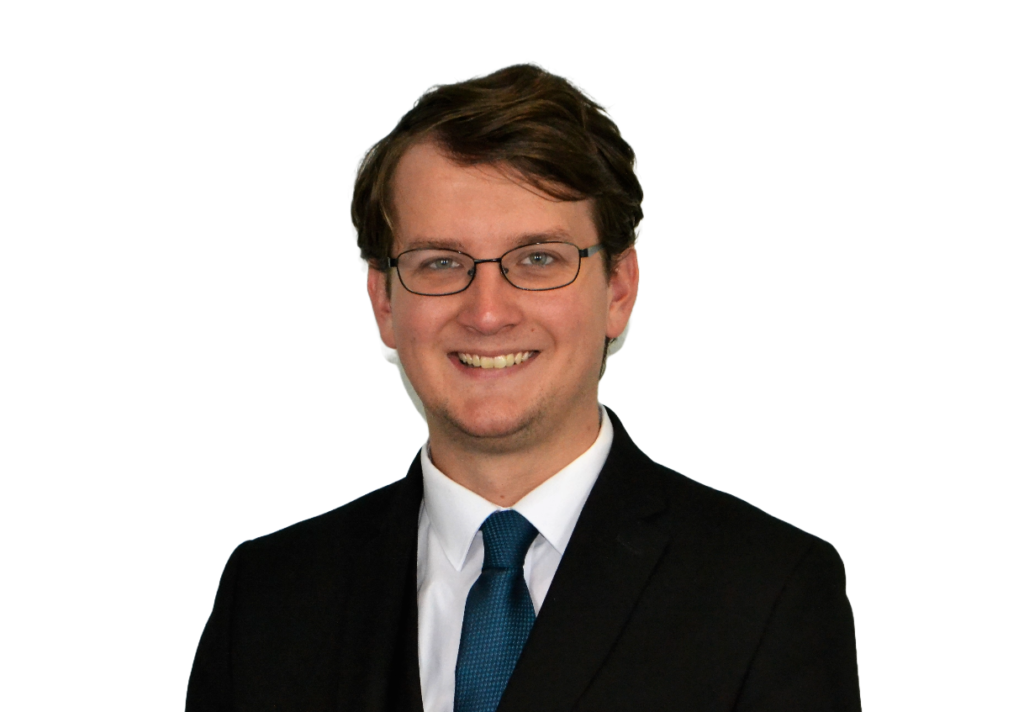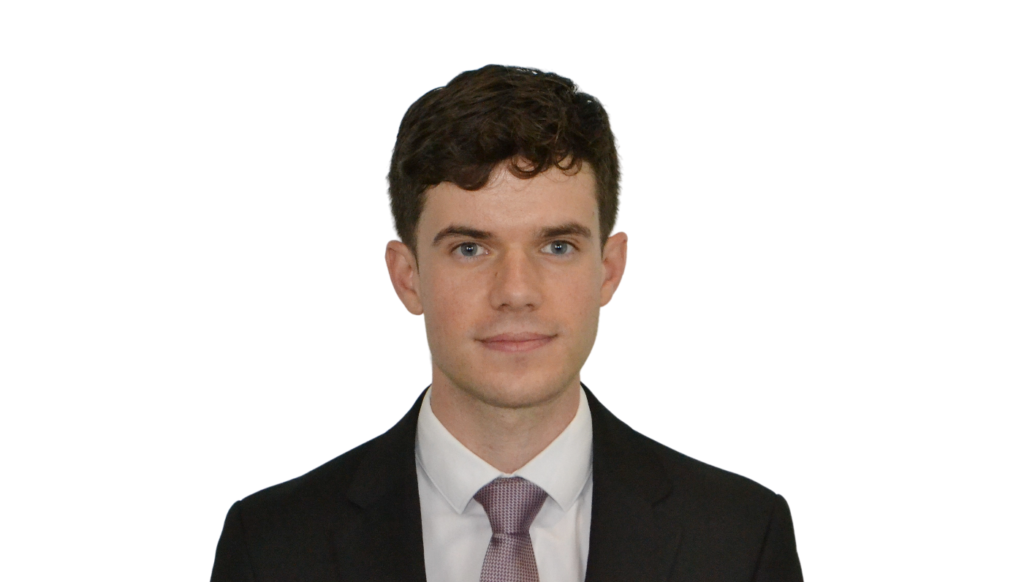 For further information on Andrew Rauer or Jack Thompson, please contact BandP@18sjs.com, pi@18sjs.com, and Clinneg@18sjs.com respectively, or reach a member of the clerking team on 0161 278 1800.