Gemma McGungle succeeds in fundamental dishonesty appeal heard in the High Court, Queen's Bench Division.
The case was reported in the Law Society Gazette: Convicted attacker may claim negligence – despite dishonesty | News | Law Gazette
"In Cojanu v Essex Partnership University NHS Trust Mr Justice Ritchie ruled that claimant Dorinel Cojanu's dishonesty about his crime was not fundamental to either liability or quantum in the civil claim. The judge said all citizens were equally entitled to come before the courts and that the defence of fundamental dishonesty was not to be used as a 'credibility filter' for those with previous convictions."
For details of Mr Justice Ritchie's judgment please click here.
The Telegraph and the Daily Mail also reported on the case.
https://www.telegraph.co.uk/news/2022/02/04/romanian-hurt-trying-stab-wife-sues-nhs/
https://www.dailymail.co.uk/news/article-10471521/Man-brutally-stabbed-wife-kitchen-knife-awarded-17-5k-compensation.html
Gemma was instructed by Nadine Elkin of Jefferies Solicitors.
---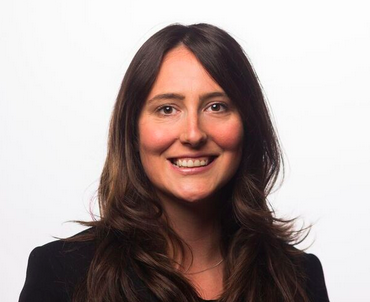 For details of Gemma McGungle and 18 St John Street's Clinical Negligence, Personal Injury & Costs Department please visit our website here. Or contact the clerks on 0161 278 8261 or email clinneg@18sjs.com