Alex Walker instructed by Beverley Jones and Ruth Kearns Liverpool JMW Family team for the intervener in Care Proceedings sees no findings made against his client following an investigation found to be "seriously flawed". The allegations were that the intervener had strangled an 8 year old. The case turned on allegations made and repeated to the police and three social workers. Whilst breaking no new ground the case serves to remind of the importance of proper investigation being conducted by professionals.
In considering the evidence the Court found in respect of the Police evidence:
"8. The Detective Constable conducted the ABE interview on 28th of January 2021 and I have studied the recording. She had ABE training, but as she was taken through this interview she quickly recognised that the Guidance had not been followed in many respects. Her planning had ascertained that the boy was performing below average levels at school but not his reputation for dishonesty. With hindsight she regretted that no intermediary had been engaged. It was unsatisfactory that most of the rapport building preliminaries were off-camera and therefore not available for approval. On camera, free narrative was not encouraged as the detective proceeded to questioning which was sometimes of a leading and reinforcing nature. Very serious was the opening steer when the detective ignored the child's account of accidental injury and told him to repeat what he had told her at the hospital. Overall, there remained confusion as to the apparently developing number of incidents, who was involved and when. Eventually the detective accepted the child's suggestion that she guess the answer to one question!"
When considering the wider evidence, the Court came to the conclusion: "I am driven to conclude that the succession of interviews from the first intervention of the detective on 20 January 2021 are so flawed as to be unreliable. The suggestions and leading infect everything that follows. I must consider the case on the basis of the other evidence."
Full judgment available at https://www.bailii.org/ew/cases/EWFC/OJ/2022/B2.html
---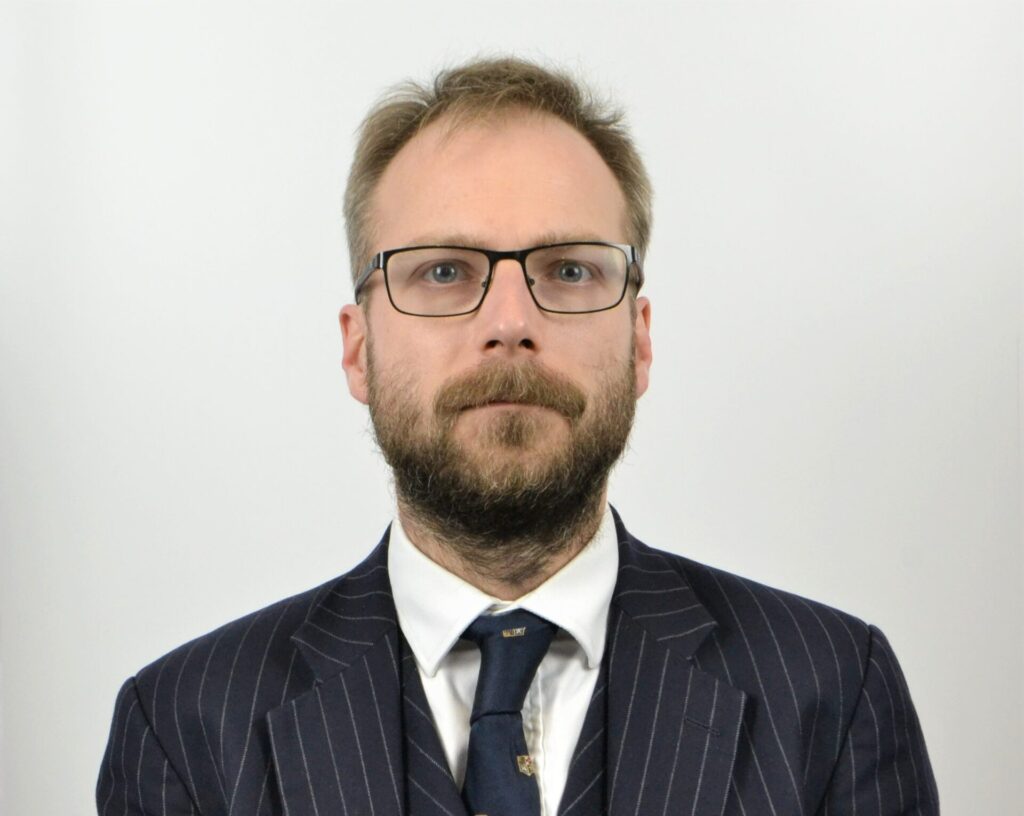 Alex Walker is a member of the Family Department at 18 St John Street Chambers. For more information please click the links above or contact a member of the family clerking team on 0161 278 1800 or via email family@18sjs.com.