The Commercial Court backed policyholders in the latest business interruption test case, in which Richard Chapman KC, David Hoffman and Neil Fawcett were involved for the Claimants.
The Global Legal Post provided a summary of the latest round of post-pandemic policyholder litigation relating to business interruption insurance.
Our own Richard Chapman KC and David Hoffman (instructed by Erich Kurtz of Hugh James for the Why Not Bar Claimant), and Neil Fawcett (instructed by Luiz Costa of gunnercooke for the Mayfair Claimant) were involved.
Judgment was handed down on Friday 16th June and can be read here: https://caselaw.nationalarchives.gov.uk/ewhc/comm/2023/1481
---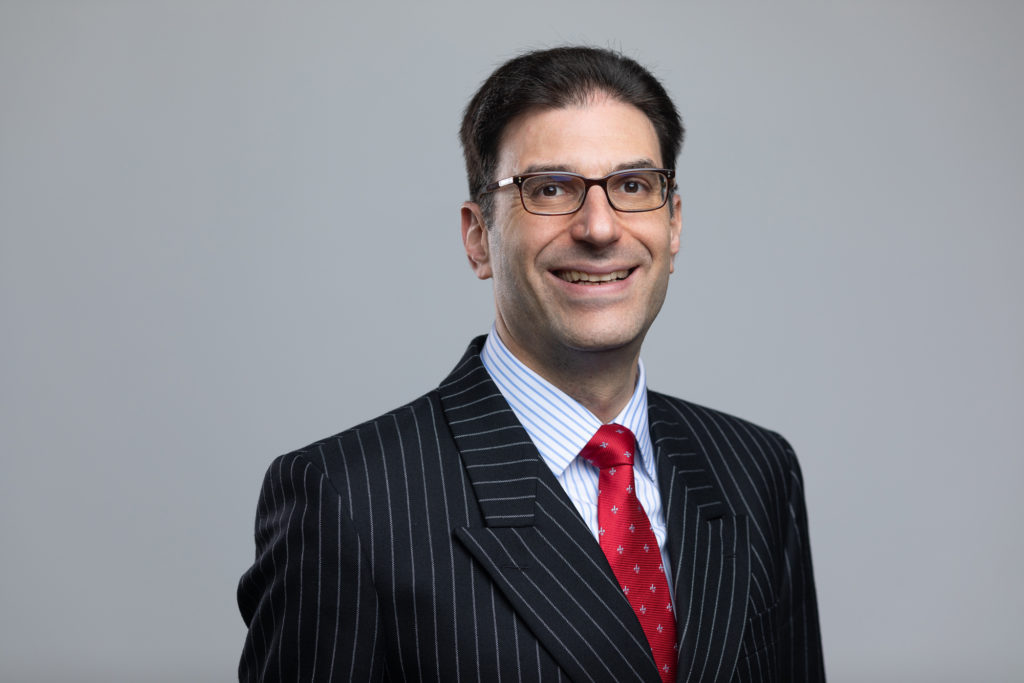 Richard Chapman KC, David Hoffman and Neil Fawcett are members of the Business and Property Department at 18 St John Street Chambers. For further information, please contact Chambers Director James Parks or Practice Manager Ryan Pugh on 0161 278 8261 or email bandp@18sjs.com.