Christopher McNall has provided a guest article in the winter edition of Gateley Plc's Housebuilder Publication entitled The Agricultural Holdings Act 1986: What you need to know.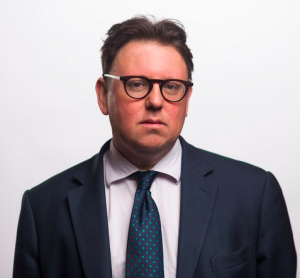 The article takes a look at what you can do when the land you want to develop has a tenant farmer on it whose tenancy is one which falls under the Agricultural Holdings Act 1986, and who refuses to go quietly.
To view the article on the Gateley Plc website click here.
For further information on Christopher McNall and the Business and Property team at 18 St John Street Chambers,
please click here or contact a member of the clerking team on
0161 278 8261 or email chancery@18sjs.com