Aaron Evitt and his cousin Gerard McGlacken were sentenced on Friday 15th July to life imprisonment with a minimum term of 28 years to be served by both for the murder of Ashley Walsh.
Aaron Evitt used a hammer to inflict 40 sites of injury to Mr Walsh's head. Gerard McGlacken used a knife to stab Mr. Walsh 20 times, 7 of the wounds were potentially fatal. Following his murder Mr. Walsh's body was dismembered using a samurai sword, kitchen knives and an electric saw. His remains were disposed of in a nearby park.
Mr Justice Goose sitting at Manchester Crown Court stated when passing sentence that  "Ashley Walsh was aged 34 when he was callously and brutally killed" and that his injuries "included multiple wounds to his head and face caused by repeated hammer blows, and to his body by a number of deep stab wounds to the chest."
Michael Brady QC & Rachel Shenton prosecuted the case and were instructed by Natalie MacKenzie at Manchester CPS
Rachel Faux, led by Peter Wright QC represented Aaron Evitt, instructed by Paul Callaghan of Tuckers.
Links to the recent press coverage can be found below:
---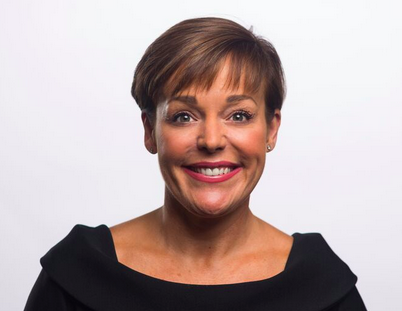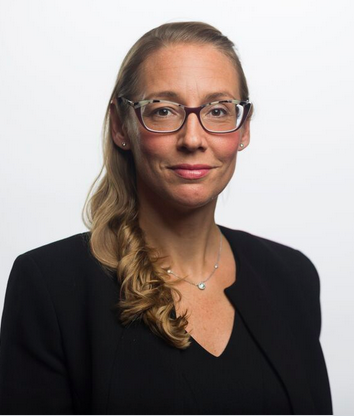 For further information on Michael Brady QC, Rachel Shenton, Rachel Faux and other members of the Criminal Department, please contact Chambers Director James Parks, or, Criminal Department Senior Clerk James Hotchin or call 0161 278 8262.