18 St John Street Chambers are delighted to announce the recent promotion of several members of our Criminal Department within the CPS Advocate Panel. The CPS panel rankings provide a list of quality assured advocates to undertake criminal prosecutions for the CPS in the Crown Court and higher courts.
Level 4 is the highest category reserved for barristers, which means they are now able to prosecute the most serious offences. This ranking has been awarded to Daniel Calder, who also features on the Crown Prosecution Service Advocate Panel Rape and Serious Sexual Abuse List.
Laura Broome and Niamh McGinty, meanwhile, have risen to Level 2.
In addition to her Level 3 ranking on the Advocate Panel for General Crime, we are pleased to announce that Claire Brocklebank has also been appointed as Level 3 on the Fraud specialist panel and Level 2 on the Serious Crime specialist panel.
A searchable list of prosecution panel advocates is available from the CPS on the following webpage: https://cps.outsystemsenterprise.com/AdvocatePanel_CBU/Advocates.aspx
The aim of the Panel is to appoint barristers who have met the selection criteria which show that they have relevant, up to date skills and experience. These appointments must be able to deliver high quality prosecution services and have the commitment to meet all aims and objectives of the CPS, this also includes their technical ability, attitude and behaviours which, in turn, will ensure their advocacy is delivered at the highest possible standard.
---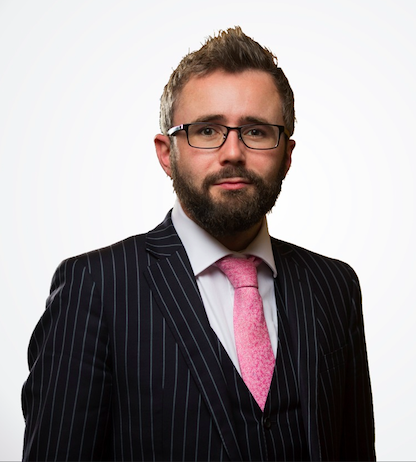 Daniel is an experienced trial advocate and regularly prosecutes and defends serious and complex criminal cases in the Crown Court. His practice covers serious violent and sexual offences, including murder, manslaughter, causing death by dangerous driving, inflicting grievous bodily harm with intent, rape, sexual assault, armed robbery, firearms, arson, fraud and cases involving the large-scale importation, production and supply of drugs.
---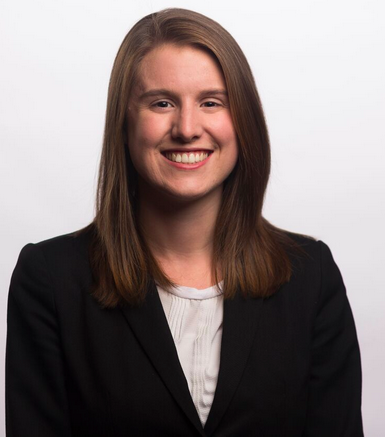 Claire appears regularly at the Crown Court prosecuting and defending trials involving robbery, aggravated burglary, drugs, GBH, affray and violent disorder, offensive weapons and road traffic offences. As a member of the Crown Prosecution Service Specialist Fraud Panel, Claire also receives instructions in relation to benefit fraud, Fraud Act offences and strict liability tax offences.
---

Laura completed her pupillage in October 2021 under the supervision of Rachel Faux. She is regularly instructed on a wide range of criminal matters, including robbery, firearms and drug supply.
---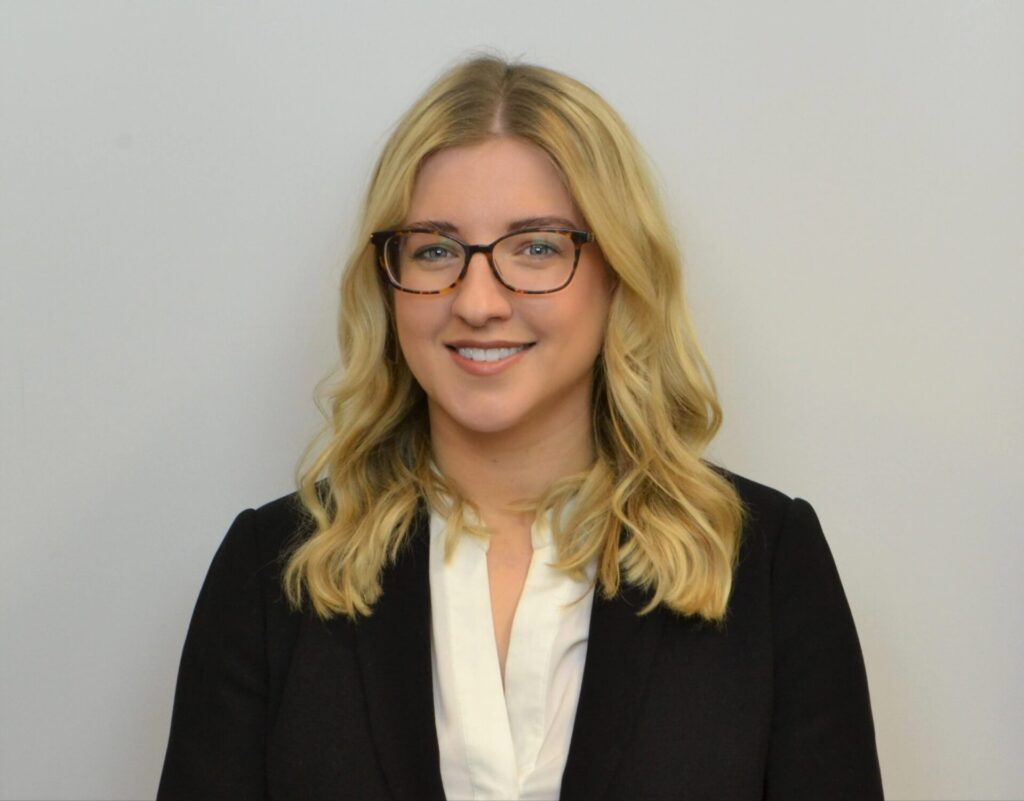 Niamh completed pupillage in September 2022 under the supervision of Paul Treble where she assisted on a wide range of cases including murder, drug production/supply and serious sexual and violent offences. Niamh specialises in all areas of criminal law, welcoming instructions for both prosecution and defence.