18 St John Street Chambers' Anna White represented the mother of a 13-year-old girl at risk of suicide and in the care of one of the largest councils in the country. The girl had been placed in hospital for three months and, due to a lack of suitable alternative placements, a High Court Judge has sanctioned the use of unregulated accommodation as her "only hope" of discharge.
The case was heard, unusually in public, by Mr Justice Poole, sitting in the High Court Family Division. In making the Order, the Mr Justice Poole commented that the national scarcity of therapeutic homes for such vulnerable children is "scandalous". He warned that there was "no end in sight" to the plight of hundreds of young people who urgently need to be looked after in homes where they can be kept safe.
Further details of the case can be found in the The Guardian's article published on 12th October. Press coverage was supported by the mother in this case to raise further awareness of the national shortage and help other children in need – the permission to allow the press to attend and report on this hearing is unusual in itself and resulted in one of the first live twitter feeds (by The Guardian's journalist) whilst the hearing was taking place.
A copy of the Judgment can be seen below.
---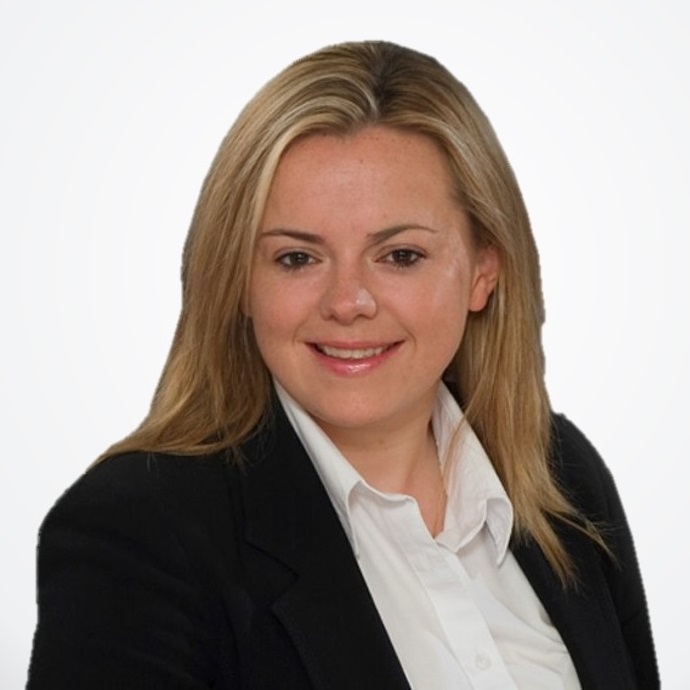 Anna White is an experienced family law barrister specialising in the full range of Public and Private Law applications representing parents, children and local authorities in cases involving all aspects of child care law.
For further information on the services Anna and the Family Department at 18 St John Street Chambers provide please contact Chambers Director James Parks or Family Senior Clerk Camille Scott.