We are delighted to welcome Hannah Phoenix back to Chambers following her recent sabbatical.
Hannah joined Chambers in September 2017, having successfully completed a family law pupillage under the supervision of Rehana Begum, and swiftly built a thriving practice. In 2018, Hannah took a sabbatical from Chambers to work as a Judicial Assistant in the Court of Appeal where she was assigned to the President of the Family Division, Sir Andrew McFarlane and Lord Justice Peter Jackson.
Hannah very much looks forward to applying the knowledge she has gained in the role to her own practice when she returns on Monday 12th August 2019.
---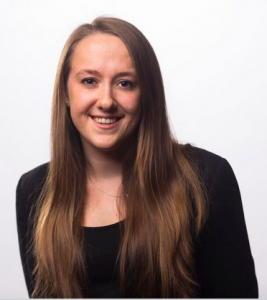 For further information on Hannah Phoenix and the Family Department at 18 St John Street, please click the highlighted links or the image to the left.
Alternatively, please contact a member of the family clerking team on 0161 278 8263 or via email family@18sjs.com