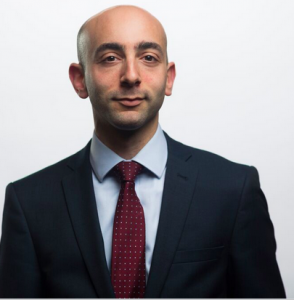 Our February 2019 edition of the 'Inside 18' Newsletter, has now been published.
FIXED RECOVERABLE COSTS, PART 1: TIPS AND TRICKS FOR CLAIMANTS
This is the first of two articles by Kane Simons about costs in cases which fall within the Fixed Recoverable Costs ("FRC") regime at section IIIA of CPR 45 (for cases that fall out of the Portal).
This first article provides strategies for claimant firms to maximise their costs recovery within the regime.
Later in the year, Kane will post a second article providing tips and tricks for defendant firms to minimise their clients' costs liabilities.
To view the Newsletter <Click Here>