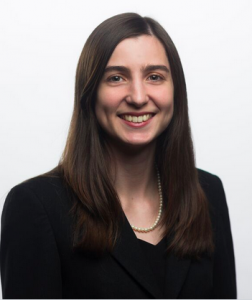 Our July 2018 edition of the 'Inside 18' Newsletter, has now been published.
FIXED COSTS, PART 36 AND LATE ACCEPTANCE OF A CLAIMANT'S OFFER: WHAT COSTS ARE CLAIMANTS ENTITLED TO RECOVER? PART II – THE FINALE?
Lucy Coulson considers the recent Court of Appeal decision in Hislop v Perde on whether the Claimant is entitled to indemnity costs upon late acceptance of their Part 36 offer where fixed costs apply.
To view the Newsletter <Click Here>