Michael Brady QC, leading Rachel Faux, prosecuted Laura Castle who was convicted of the murder of the child she was seeking to adopt. The defendant was today sentenced to life imprisonment by Mr Justice Jeremy Baker.
Laura Castle was found guilty at Preston Crown Court last week of killing 13-month-old Leiland-James Corkill less than five months after she and her husband had been granted care of the boy.
The prosecution case was that she lost her temper and smashed the child's head against a piece of furniture. The jury rejected her suggestion that she had "lost her mind".
Castle received a sentence of life imprisonment with a minimum term of 18 years' custody before she can be considered for parole. If she is ever released from prison, she will remain on licence and subject to recall for the rest of her life.
BBC News Report: https://www.bbc.co.uk/news/uk-england-cumbria-61566996
Crown Prosecution Service: https://www.cps.gov.uk/north-west/news/woman-guilty-murdering-one-year-old-boy-placed-her-care
---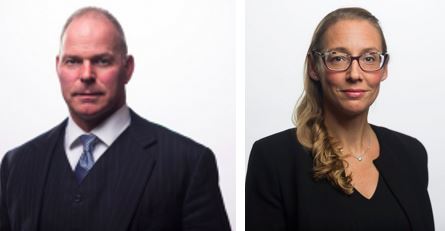 For further information on Michael Brady QC, Rachel Faux and other members of the Criminal Department, please contact a member of the criminal clerking team on 0161 278 8262 or crime@18sjs.com.