A man has been sentenced to 15 years in prison for killing a Manchester student with a "Mafia stiletto" knife.
Shiloh Pottinger was found guilty of manslaughter last month following the death of 19-year-old Luke O'Connor in Manchester in October 2022. A jury at Manchester Crown Court heard that the pair were involved in an argument as Mr O'Connor and his friends walked home from a party in the Fallowfield area of the city.
Pottinger was sentenced at Manchester Crown Court today (19th June 2023) by HHJ Dean KC, Honorary Recorder of Manchester, who ruled that he must serve 10 years before being considered for release.
Siobhan Grey KC led Richard Vardon for the defence. Both were instructed by Adele Duffy at Mitchells.
For more on the case, please see the following press reports:
https://news.sky.com/story/shiloh-pottinger-who-killed-student-luke-oconnor-with-mafia-stiletto-knife-is-jailed-12905284
https://www.manchestereveningnews.co.uk/news/greater-manchester-news/you-tore-hearts-out-shattered-27151845
---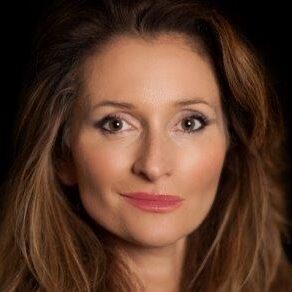 For further details on Siobhan Grey KC, Richard Vardon or any other member of the Criminal Department, please contact Chambers Director James Parks or Criminal Department Senior Clerk James Hotchin on 0161 278 8262 or via crime@18sjs.com.