18 St John Street is delighted to announce that several members of chambers have been ranked as leading barristers in the 2021 edition of the prestigious Chambers and Partners directory.
The 2021 rankings were published on Thursday. This latest edition sees several members of chambers retain their rankings from previous years, along with new additions to the directory.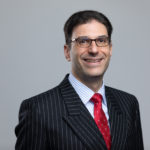 Head of Chambers, Richard Chapman QC, features in five categories – Banking and Finance, Chancery, Commercial Dispute Resolution, Company and Restructuring/Insolvency.
Testimonials include: "Pragmatic and very commercial." "He is fantastic: a very measured, diligent and thorough advocate who fairly fights his client's corner." "He is able to put very technical issues into language that real people will understand – that's a real gift."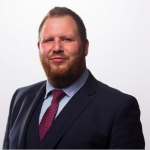 Oliver Caplan is recommended in the area of Social Housing: "Offers considerable expertise in the wide range of issues that can arise for tenants of social housing. He is well versed in acting for vulnerable clients, including those with mental health issues."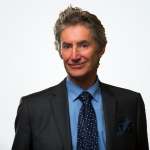 Christopher Limb 'Gains plaudits for his claimant-side practice' in Clinical Negligence. 'He regularly acts in relation to delayed diagnosis of cancer and surgical or orthopaedic negligence cases. He possesses abundant experience in cerebral palsy claims.'
"He provides a very detailed analysis of the cases in which he is instructed."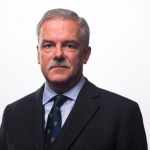 Mark Laprell is recommended for Personal Injury cases and is noted as "A well-regarded senior junior who represents clients in a broad range of cases arising out of serious injury and fatal accidents. Many of his cases are to do with transport."
"He is razor sharp and always exceptionally well prepared." "He has a real eye for detail and is a terrific advocate."
Rachel Faux is described as 'A noted junior who routinely acts in serious criminal cases, including sexual assaults and drugs matters. She has considerable experience of handling cases involving vulnerable or very young witnesses.'
"Meticulous in her preparation and great with clients."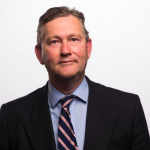 Richard Vardon is 'An experienced advocate, experienced in the prosecution and defence of serious criminal offences….regularly instructed in homicide, terrorism and sexual offences cases' and 'recognised for his expertise in drugs trafficking cases.'
"He is a powerful cross-examiner with a great court presence."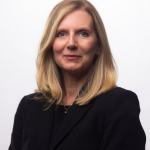 Samantha Birtles is recommended in the Family (Children) category as an 'Experienced child law expert who frequently acts for local authorities, parents and children. She is a strong choice of counsel for cases involving complex medical evidence and vulnerable clients.'
"She is an immaculately prepared and persuasive advocate who is popular with clients and the judiciary."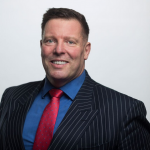 Stephen Murray is once again recommended for Matrimonial Finance and is 'noted for his expertise in cases involving businesses and substantial property portfolios. He frequently handles cross-jurisdictional matters, often involving non-disclosure issues. He is praised by sources for his robust representation of clients in court.'
"He will forcefully put a client's position in the strongest possible form. He is able to understand and distil the most complex information."
---
18 St John Street is a multi-disciplinary set based in Manchester. Members of Chambers have been delivering the highest standards of advice and advocacy services to professional and lay clients for over 45 years.
For more information on the services provided, please contact the clerks on 0161 278 1800 or email clerks@18sjs.com