18 St John Street Chambers are delighted to announce that Neil Fawcett (2006 Call) has joined our expanding Business & Property team.
Neil practises primarily in the fields of Banking & Financial Services, Property and Commercial Litigation. He was appointed a Deputy District Judge in 2015 and joins us from 3 Paper Building Chambers in Birmingham.
Neil has worked closely with solicitors acting on behalf of small and medium enterprises making claims for Business Interruption Insurance following COVID-19, and he has recently written "A practical guide to Business Interruption Insurance – Published by Law Brief Publishing".
Dr Christopher McNall, Head of the Business & Property team said: "Neil brings a lot of knowledge and experience to our expanding department and we are looking forward to having him onboard to enhance our offering to our clients."
Head of Chambers, Richard Chapman QC welcomed his arrival. "Neil is a valuable addition to Chambers and brings with him impressive levels of expertise and specialism."
---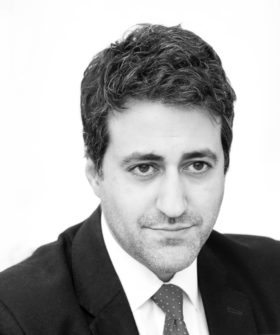 For more information on Neil Fawcett and the Business & Property department at 18 St John Street Chambers, please contact Chambers Director, James Parks or Senior Clerk, Katie Brown – 0161 278 1800 or via email BandP@18sjs.com