Nick Harrison acted for Rochdale AFC in disciplinary proceedings brought by the EFL (represented by Jim Sturman KC) against the Club and 4 individuals for breaches of the Owners and Directors Test regulations.
Having admitted the charges against it, albeit on a qualified basis, the Club received a 6 point deduction, suspended for 2 years.
The individual respondents were each banned from being a "relevant person" under the regulations, with 3 being banned for 2 years and one being banned for 18 months.
Nick was instructed by Dean Hulse of HY Solicitors – 0161 804 1144
Written decision: https://www.efl.com/contentassets/2360941774f04705bf2c384b511bca04/221014—efl-v-rochdale–ors-decision-final_redacted.pdf
Club statement: https://www.rochdaleafc.co.uk/news/2022/october/statement_17.10.22/
---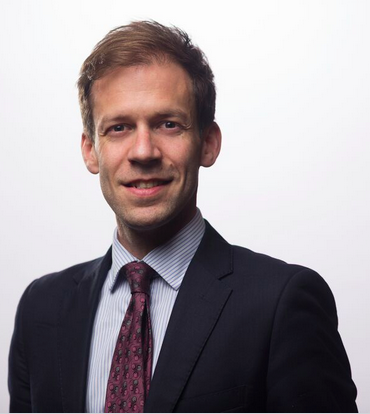 For further information on Nick Harrison and other members of the Sports Law Team at 18 St John Street, please contact Chambers Director James Parks on 0161 278 8261 or Jparks@18sjs.com.