18 St John Street are pleased to confirm that Nicola Carroll has been appointed to the Crown Prosecution Service Advocate Panel Rape and Serious Sexual Abuse List. 
Entry to the Rape and Serious Sexual Abuse panel list is restricted to Level 3 and 4 prosecution advocates through an application process. It is open to those who have received CPS accredited training in respect of rape and serious sexual abuse casework. Candidates must demonstrate the experience and ability to undertake such cases and will have "established a reputation for excellence among court workers in dealing with sensitive casework involving vulnerable witnesses".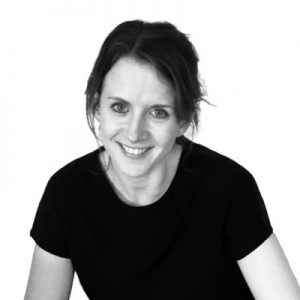 Prior to joining the Independent Bar Nicola spent 14 years as a Prosecutor at the Crown Prosecution Service in the North West. She joined the CPS Crown Advocacy Unit in 2009 and was called to the Bar in 2016.
Nicola became a RASSO specialist Prosecutor in 2006 and has helped to deliver training on a variety of topics to her former colleagues at the CPS, those at the external Bar, Greater Manchester Police, Lancashire Constabulary, and the General Medical Council. In January 2018 Nicola assisted the Crown Prosecution Service during a period of Peer Review of all Rape cases charged in the North West region.
For further information on Nicola Carroll and other members of the Criminal Department, please contact a member of the criminal clerking team on 0161 278 8262 or crime@18sjs.com.