Nicola Carroll successfully argues that the prosecution of her client was an abuse of the court's process – resulting in a terminating ruling.
The Defendant was facing trial in the Crown Court for a set of serious offences allegedly committed against an ex-partner between April and September 2020.
He had originally been charged with those offences on 13th September 2020. He made his first appearance in the Magistrates Court for those offences the following day and was remanded into custody. Eight days later, the Prosecution served a notice of discontinuance on the Court citing that there was insufficient evidence to provide a realistic prospect of conviction. That notice was never served upon the Defendant, denying him the right to object.
Those proceedings were therefore discontinued in the Magistrates Court.
Over 18 months later, in April 2022, the Crown Prosecution Service instigated a fresh prosecution against the Defendant, on the same set of facts and based upon, in part, the evidence which was available to the parties at the time of the discontinuance.
The Defendant was sent a postal requisition informing him that he was once again being prosecuted for the same set of offences. A Crown Court trial was fixed, initially for a date in June 2023, and then re-fixed for a date in October 2024 – by which stage the offences would be over four years old.
Written and oral submissions were made by Ms Carroll who invited the Court to exercise its inherent power to stop this prosecution in order to protect the integrity of the Criminal Justice System.
The Judge ruled that, in not serving the notice of discontinuance, the Defendant was denied the opportunity to object to the Prosecution's intended course of action. Had he been given opportunity, and had the Court agreed with him, the Prosecution would have, given their decision that there was no realistic prospect of conviction at that time, offered no evidence against him. That, of course, would have brought an end to the proceedings and would have been a bar to any further prosecution on the same set of facts.
The Judge was satisfied that there was a perceived unfairness to the Defendant in both the chronology of the two sets of proceedings and the delay, caused only by the Prosecution, in instigating the second set of proceedings.
The Judge recognised that whilst a stay in proceedings was an exceptional course for the Court to take she was satisfied that continuing with this prosecution of the Defendant "would be contrary to the public interest and would undermine the public's confidence in the criminal justice system".
Ms Carroll was instructed in these proceedings by Mr Lewis Hazeldene of Morton's Solicitors.
---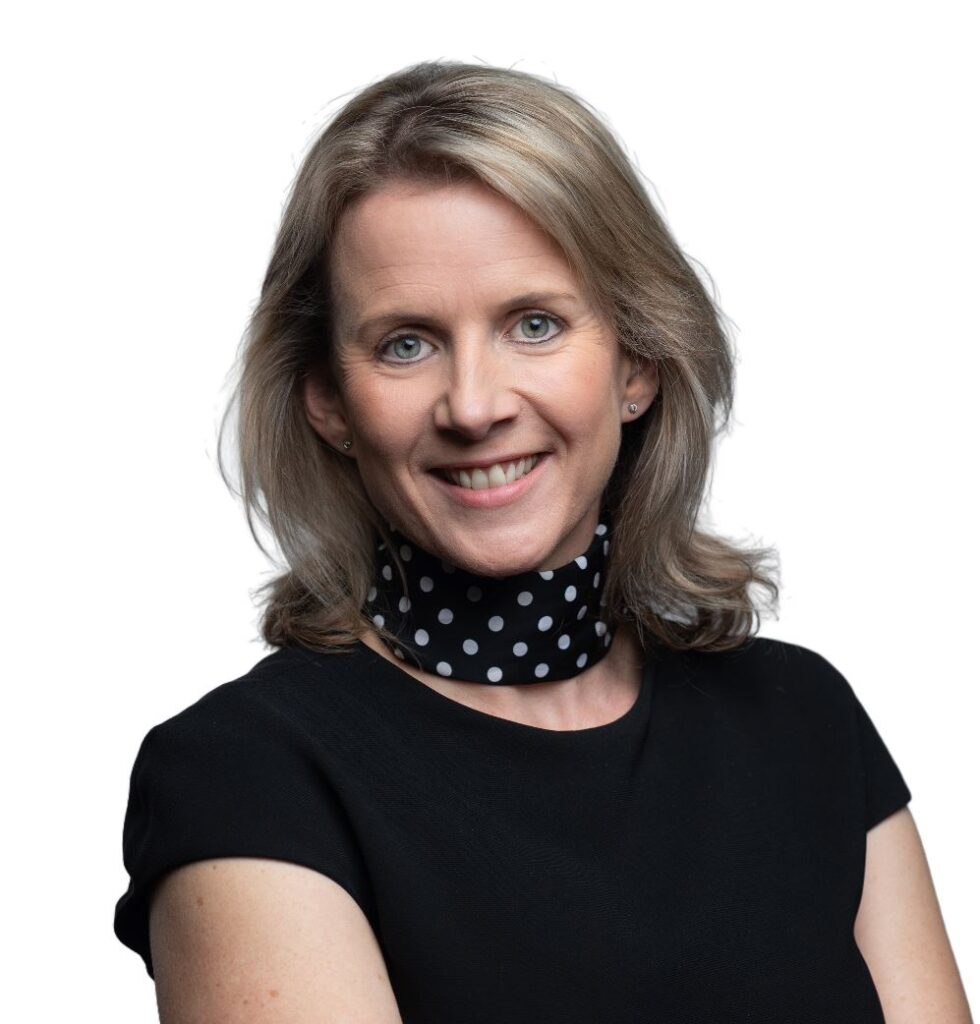 To instruct Nicola, or for further information about the services that Nicola and the Criminal Department provide, please contact Chambers Director James Parks or Practice Manager, James Hotchin on Crime@18sjs.com or by phone 0161 278 8262.