18 St John Street's Rachel Faux will appear in an interview on BBC Radio 4's 'File on 4' programme on the topic of Drink- and Drug-Spiking, to be aired on 8th February.
According to statistics presented to a select committee of MPs in January by the Alcohol Education Trust reports of drink- and drug-spiking have reached "epidemic levels", having doubled to over 1400 in the last year. The Trust told the parliamentary inquiry that the offences are the "most widespread criminal repeated act at this moment in time in this country". Prosecutions, however, remain "extraordinarily low."
In the latest edition of the award-winning Radio 4 current affairs programme 'File on 4', reporter Datshiane Navanayagam speaks to women who say they have been "spiked" and finds out what the police are doing to tackle it. The programme is to be broadcast on Tuesday 8th February at 8pm.
In an interview with the programme Barrister Rachel Faux – a member of the Criminal Department at 18 St John Street Chambers – offers essential insight into the legal process of prosecuting such offences. Rachel successfully prosecuted an individual who had spiked their victim's drink and committed sexual offences.
'File on 4 – Drink Spiking' is broadcast on Radio 4 on Tuesday 8th February at 8pm. For more information on the programme, click here.
---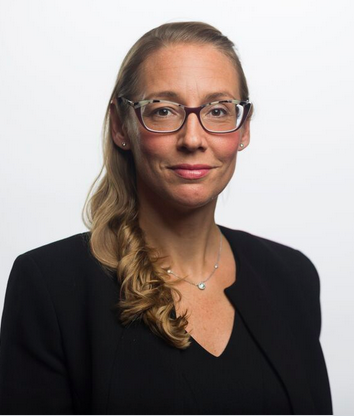 Rachel Faux is a member of the Criminal Department at 18 St John Street Chambers. For more information, please click the links above or contact a member of the criminal clerking team on 0161 278 8262 or via email criminal@18sjs.com