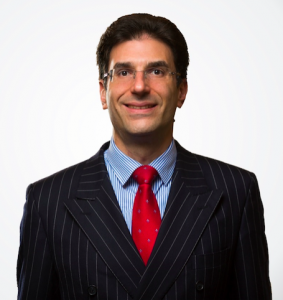 In Nesbit Law Group LLP v Acasta European Insurance Co Ltd [2018] EWCA Civ 268, Richard Chapman appeared in the Court of Appeal for Nesbit. Michael McLaren QC appeared for Acasta.
At first instance, Nesbit (a firm of solicitors) had obtained judgment for £1.2 million against an insurer on financial guarantee indemnity policies which were part of a litigation funding scheme.
On appeal, Acasta sought to amend its case to argue that an exclusion clause which avoided cover if there was a breach of an agreement by Nesbit to repay a loan also applied to a refinancing agreement.
Richard successfully argued that the proper construction of the exclusion clause did not include refinancing agreements and that, in any event, Acasta should not be granted permission to amend its Defence at such a late stage.
The case has attracted attention in the insurance field as well as providing a helpful summary of the principles applicable to late amendments.