Barbara Coombes, 63, was a woman of good character who killed her father with a spade and buried his body in the garden. She went on to dishonestly claim £190,000 in carers allowance together with her late father's pension.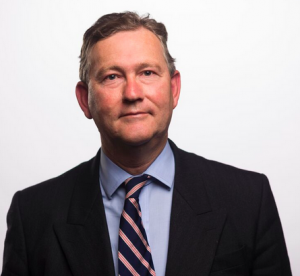 The Prosecution were eventually persuaded to accept a guilty plea to manslaughter on the grounds of diminished responsibility based on post-traumatic stress disorder & severe depressive illness developed as a consequence of significant abuse over a long period of time.
Ms Coombes was sentenced to 9 years imprisonment. The judge indicated that had she been convicted of murder he would have imposed life with a 20 years determinate element.
Press Report:   The Guardian