Siobhan Grey KC of 18 St John Street Chambers is leading in the Privy Council, London, in a case relating to a murder conviction dating back to 2004.
Siobhan Grey KC is leading in The Privy Council, London. The Appellant, Nardis Maynard, has been granted permission to appeal from a judgment of the Court of Appeal of the Eastern Caribbean Supreme Court (St Christopher and Nevis). The matter relates to a murder conviction dating back to 2004.
Siobhan has been instructed by Saul Lehrfreund MBE and Killian Moran of Simons Muirhead Burton and The Death Penalty Project, London.
The Judicial Committee of the Privy Council (JCPC) is the court of final appeal for the UK overseas territories and Crown dependencies. It also serves those Commonwealth countries that have retained the appeal to His Majesty in Council or, in the case of republics, to the Judicial Committee.
The Death Penalty Project is a legal action NGO at Simons Muirhead & Burton LLP. Their website states that their aim is to use the law to protect prisoners facing execution and achieve fairer and more humane justice systems.
---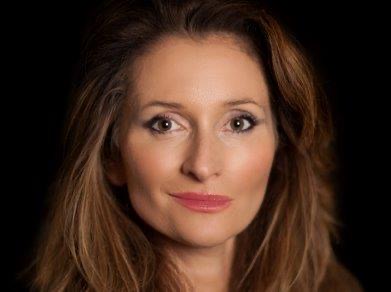 For further details on Siobhan Grey KC or any other member of the Criminal Department, please contact Chambers Director James Parks or Criminal Department Senior Clerk James Hotchin on 0161 278 8262 or via crime@18sjs.com.