Three teenage boys were sentenced on Friday 12th November in relation to the murder of 33 year old Scott Anderton in a case successfully prosecuted by 18 St John Street's Michael Brady QC and Daniel Calder.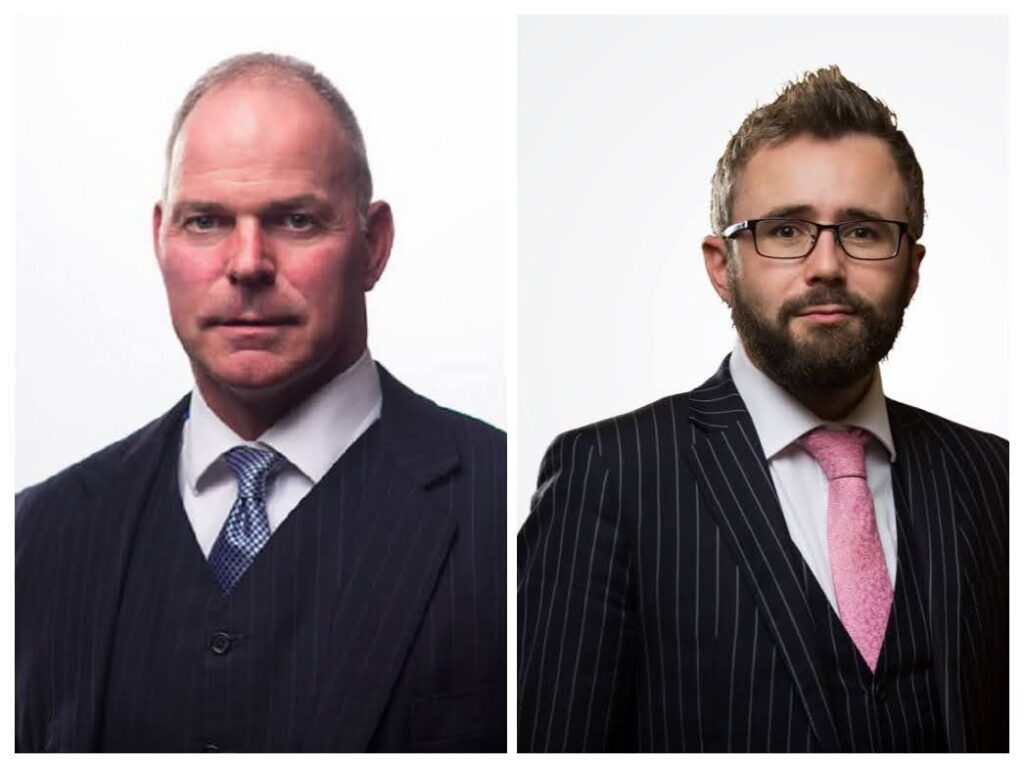 In the early hours of 25th March 2021, Liam Bailey then 17 years of age, now 18, Liam O'Brien (aka Rabbitt), 17 years old and Harry Maher, 16, lured their victim from Leigh Town Centre to a secluded path on the Leeds and Liverpool Canal. There, Bailey and Maher attacked Mr. Anderton with a machete and iron bar respectively. O'Brien, party to the killing but not involved in the physical attack was instrumental in guiding Mr. Anderton to the canal path where he was subjected to such acts of violence that HHJ Conrad Q.C. in his sentencing remarks observed that, "the scale and savagery of the violence almost defies belief."  Following the attack Mr. Anderton was pushed into the canal where he died and from which his body was recovered.
A post-mortem examination found 35 separate, sharp force injuries across the victim's body, as well as blunt force trauma injuries to his head.
Such was the nature of the attack that the judge exceptionally lifted reporting restrictions that would otherwise have prevented O'Brien and Maher being identified.
Liam Bailey had previously admitted murder. Liam O'Brien was acquitted of murder but found guilty of manslaughter. Harry Maher was convicted of murder.
Liam Bailey was sentenced to custody for life with a minimum term of 23 years and 4 months.
Liam O'Brien was sentenced to 10 years' detention.
Harry Maher was detained during Her Majesty's Pleasure with a minimum term of 16 years.
To read more about this case details can be found in the Manchester Evening News and Dailymail.
---
For further information on Michael Brady QC, Daniel Calder and other members of the Criminal Department, please contact a member of the criminal clerking team on 0161 278 8262 or crime@18sjs.com.