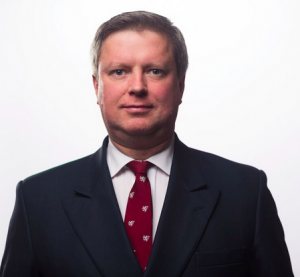 Suing unnamed defendants is still possible despite Supreme Court reversal of Court of Appeal. Toby Sasse comments on Cameron v Hussain [2019] UKSC 6 -20.2.19:
Lord Sumption (with whom the four other Supreme Court Justices agreed) held that a Claimant could not amend her proceedings to sue an unknown driver identified only by description while relying upon service on the RTA insurer to bring it to the true Defendant's attention.
COMMENT: This puts paid to one attempt to invoke the RTA insurer's liability to satisfy a judgement and by-pass recourse to the MIB for an unidentified driver. However, the ruling expressly does not preclude the possibility of suing a defendant by description or pseudonym if it appears to the court that such description and a viable means of service (including alternate service) would be likely to bring proceedings to the defendant's attention [see paragraph 26].
On the facts it was agreed that the registered keeper (Hussain), who was convicted of failing to identify the driver, was not himself the driver, nor was the fictitious person named on the insurance policy. However, absent such agreement it may have been possible to sue the fictitious insured by pseudonym/description relying on the factual presumption of use. One might also have sought to make substituted service on the identified registered keeper relying on his presumptive knowledge of/connection to the insured. It would then be for the Insurer to attempt to refute the viability of such service, which without cooperation might be practically difficult.
For further information on Toby Sasse and the Civil and Personal Injury team at 18 St John Street Chambers, please click here or contact a member of the clerking team on
0161 278 8261 or email civil@18sjs.com