18 St John Street's Yvonne Healing is running the Paris marathon this weekend in aid of the Clwyd Special Riding Centre (CSRC). The CSRC provides equine therapy activities for those with additional needs including learning or physical disability, brain injury, MS, mental health, terminal illnesses and behavioural needs.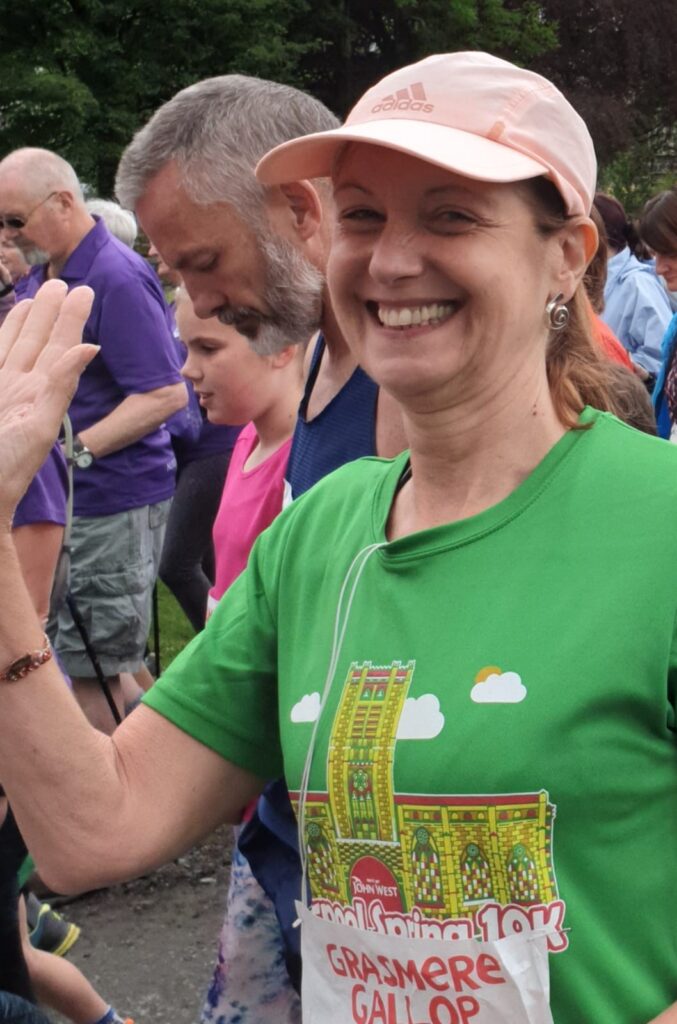 Clwyd Special Riding Centre (CSRC) is a registered charity that offers a variety of equine experiences for people with additional needs. Set in over 30 acres with 20 horses of all types of breeds and sizes, the aim of CSRC is to provide a beneficial experience to all persons through riding, carriage driving, equine learning & therapy and hippotherapy.

Nestled in the Clwydian Hills, Clwyd Special Riding Centre has been in operation for 40 years and has a range of facilities including: indoor and outdoor arenas, a 2-kilometre all-weather track, a countryside challenge activity area, a fully simulated mechanical horse and accessible holiday accommodation.
As with all charities, the pandemic has had a huge impact on CSRC's ability to generate income for the past two years. The lengthy lockdowns, social distancing restrictions and the loss of volunteers have all contributed to the loss of income.
Funds raised will help CSRC to continue to provide their wonderful services after what has been a very challenging time.
For those who would like to make a donation, please visit Yvonne's 'JustGiving' donation page: https://www.justgiving.com/fundraising/yvonne-healing2
Link to CSRC website: www.clwydspecialridingcentre.co.uk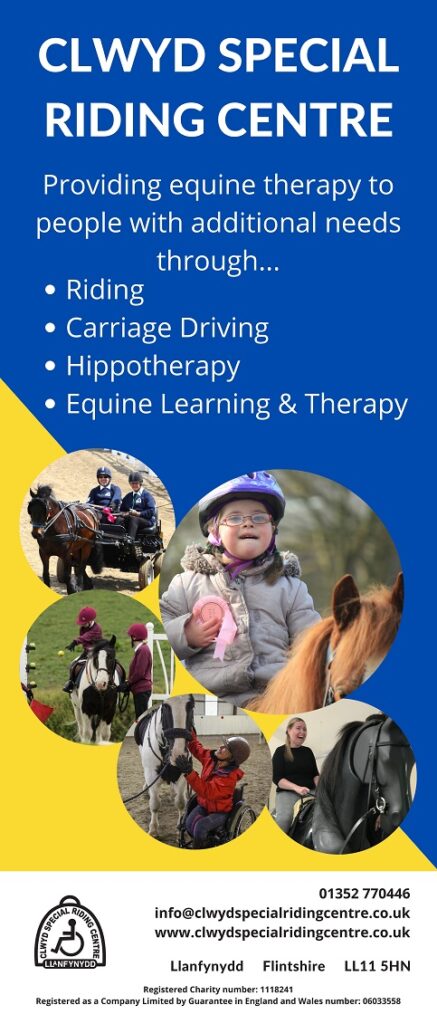 ---
Yvonne Healing is a member of the Family Department at 18 St John Street Chambers.