Zoe Dawson successfully defends client in 8 week RSPCA trial.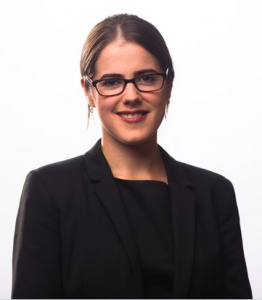 Zoe's client, alongside 6 co-defendants, faced 15 charges under the Animal Welfare Act, in relation to animals held at an animal rescue centre at which her client was a full-time volunteer.  Before the conclusion of the trial, her client was acquitted of 14 charges comprising section 4 AWA and section 9 AWA offences in relation to some 80 animals of various species.
During trial, Zoe successfully argued that her client was not "responsible" for the animals. She further challenged the reliability of the expert veterinary evidence relied on by the prosecution in accordance with Part 19 and Practice Direction 19 of the Criminal Procedure Rules governing expert evidence, including:
the quality and contemporaneity of the data relied on;
failures to retain evidence in accordance with the CPIA Code of Practice;
flaws in the method of examinations conducted; and
failures to acknowledge areas falling outside of the expert's expertise.
Zoe's client had entered a guilty plea at the outset of these proceedings to aiding and abetting the breach of a disqualification order by a Co-Defendant, was sentenced on the basis of plea and received a conditional discharge.
Zoe Dawson has experience acting for both Prosecution and Defence in animal welfare cases and welcomes instructions in this area.

For further information on Zoe Dawson and the Criminal team at 18 St John Street Chambers, please click here or contact a member of the clerking team
0161 278 8262