18 St John Street Costs Expert James Miller provides his insight in this Lexis Nexis blog in respect of the Belsner -v- Cam Legal Services Limited Law Society Court of Appeal Judgment.
In this eagerly anticipated decision, Judges in the Court of Appeal ruled in favour of CAM Legal Services, deciding that the firm had made fair and reasonable deductions from their personal injury clients damages. The deductions were, therefore, lawful and did not need to be paid back.
---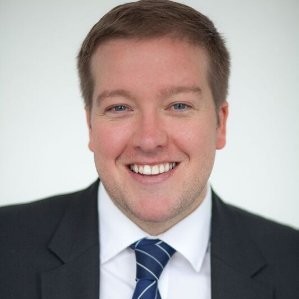 For further information on James Miller and the Personal Injury, Clinical Negligence & Costs Department please contact Chambers Director James Parks or Senior Clerk Katie Brown.