Following the recent application process, 18 St John Street Chambers are delighted to announce the promotion of 5 Criminal Barristers within the CPS Advocate Panel.
Level 4 is the highest category reserved for barristers which means they are now able to prosecute the most serious offences. This promotion has been awarded to Rachel Faux.
Claire Brocklebank has progressed from Level 2 to level 3, whilst Verity Quaite has risen to Level 2.
The CPS Advocate Panel levels provide a list of quality assured advocates to undertake criminal prosecutions for the CPS in the Crown Court and higher courts.
The aim of the Panel is to appoint barristers who have met the selection criteria which means they must have relevant, up to date skills and experience, these appointments must be able to deliver high quality prosecution services, and have the commitment to meet all aims and objectives of the CPS, this also includes their technical ability, attitudes and behaviours which in turn will ensure their advocacy is delivered at the highest possible standard.
In addition to the Advocate Panel for General Crime we are pleased to announce that Paul Treble has been appointed to the Serious Crime Panel and Joshua Bowker the Fraud Panel
Everyone who applied at 18 St John Street Chambers was successful in their application.
---
PAUL TREBLE – APPOINTED ON THE SERIOUS CRIME PANEL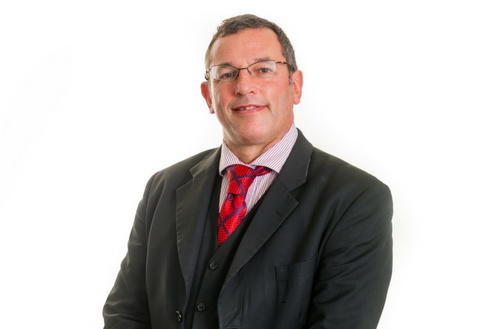 Paul Treble was called to the Bar in 1994 having been in the private sector working with a number of FTSE 100 companies such as British Airways, Glaxo and Nat West. Since transferring he has developed an extensive practise both in the UK and abroad.
As an experienced and able advocate, Paul has prosecuted and defended some of the most serious cases on circuit. He is well known for his sensitivity, communication skills and clarity with even the most difficult of clients.
Paul also practices in the Coroners' Court. His scientific background has helped enormously with him adapting to the inquisitorial system and in particular with the wealth of scientific evidence in such cases.
---
RACHAEL FAUX – APPOINTED LEVEL 4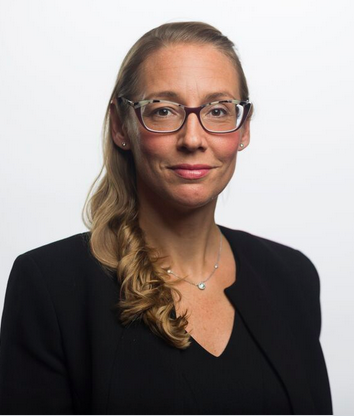 Rachel Faux was called to the Bar in 1997 and is a specialist criminal barrister with over twenty years of experience.
Rachel has an established criminal practice in matters of violence, drugs, dishonesty and sexual assaults. She has experience of cases giving rise to mental health issues, forensic accountancy, pathology, abuse of process arguments and applications pursuant to the Proceeds of Crime Act.
Rachel is recommended in both the Chambers & Partners and The Legal 500 directories.
---
CLAIRE BROCKLEBANK – APPOINTED LEVEL 3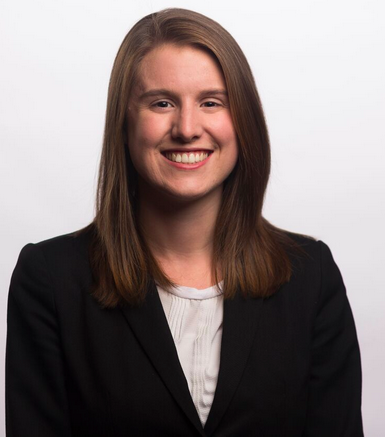 Claire was called to the Bar in 2014 and specialises in all aspects of criminal law and accepts instructions for both prosecution and defence and appears regularly at the Crown Court defending trials involving robbery, burglary, theft, affray, assault, GBH, offensive weapons and road traffic offences.
Claire is also instructed regularly by HMRC, the Home Office and NCA in forfeiture proceedings and has appeared for the local authority and Trading Standards at the Magistrates and Crown Court.
---
JOSHUA BOWKER – APPOINTED ON THE FRAUD PANEL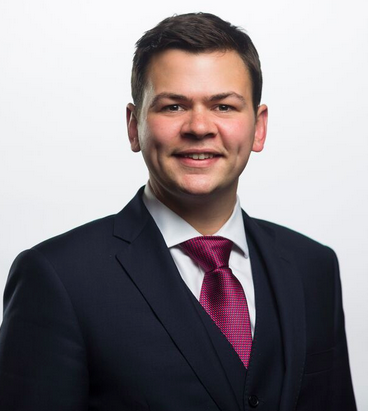 Joshua was called to the Bar in 2015 and specialises in all areas of criminal law, he accepts instructions for both prosecution and defence in the Crown Court and Magistrates' Court.
He has experience in Prison Law, having represented a number of individuals seeking release or relocation from prison.
Joshua joined Chambers in 2018 after successfully completing pupillage under the supervision of Rachel Faux. During pupillage, Joshua observed a number of serious and complex trials in the Crown Court, and assisted with the preparation and research of them.
Prior to commencing pupillage, Joshua worked as a County Court Advocate, representing parties in all manner of civil proceedings, including small claims trials.
---
VERITY QUAITE – APPOINTED LEVEL 2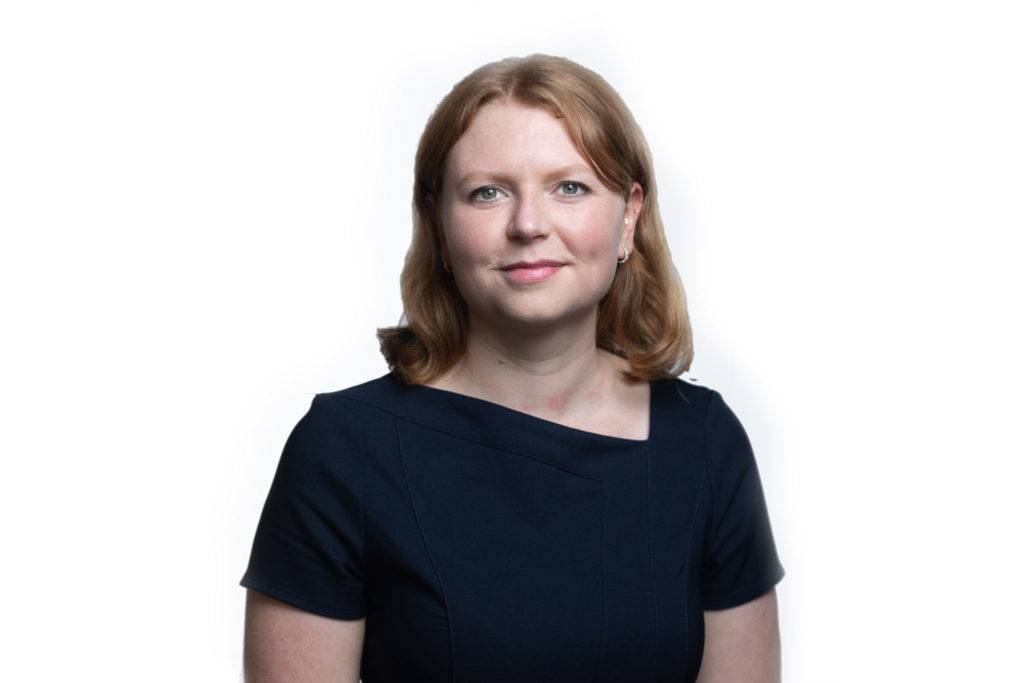 Verity was called to the Bar in 2017, she has represented defendants in the Youth, Magistrates' and Crown Courts, as well as appearing for prisoners in Parole Board Hearings
She regularly represents HMRC and the Home Office in forfeiture and condemnation proceedings, and has an interest in financial crime and regularly appears in POCA proceedings.
Her keen eye for detail, forensic approach, organisation, and diligence mean that she is able to handle paper-heavy briefs with confidence.
---
For further information on these and other members of the Criminal Department, please contact a member of the criminal clerking team on 0161 278 8262 or crime@18sjs.com.