18 St John Street are pleased to confirm that Claire Brocklebank and Zoe Dawson have been appointed as Level 2 advocates on the CPS General Crime list.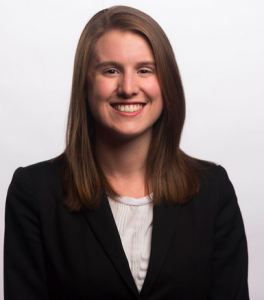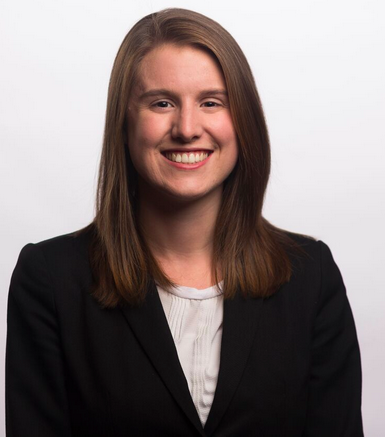 Claire was called to the Bar in 2014 and specialises in all aspects of criminal law and accepts instructions for both prosecution and defence and appears regularly at the Crown Court defending trials involving robbery, burglary, theft, affray, assault, GBH, offensive weapons and road traffic offences.
Claire is also instructed regularly by HMRC, the Home Office and NCA in forfeiture proceedings and has appeared for the local authority and Trading Standards at the Magistrates and Crown Court.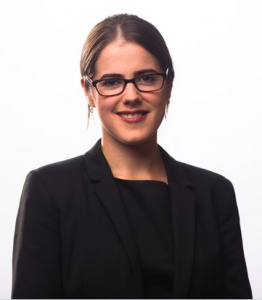 Zoe was called to the Bar in 2015 and enjoyed a common law practice on the Western Circuit prior to joining 18 St John Street in 2016. Her practice ranges from driving offences to those of serious violence and dishonesty. She is experienced in dealing with matters at all stages for defence and prosecution in both the Crown Court and Magistrates Court, and is regularly instructed to act in appeals to the Crown Court.
Zoe also regularly acts in Local Authority prosecutions, predominantly concerning licensing and environmental offences.
For further information on these and other members of the Criminal Department, please contact a member of the criminal clerking team on 0161 278 8262 or crime@18sjs.com.