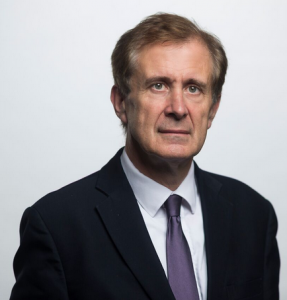 Our July 2019 edition of the 'Inside 18' Newsletter, has now been published. 
PERSONAL INJURY UPDATE – Evidential Issues Relating to Witnesses.
In this article, the first of four on evidential issues relating to witnesses, Ian Huffer discusses the legal principles surrounding failure to call witnesses.
"This article is prompted partly by my own recent court experiences and partly by reading the recent High Court decision of Taylor v Chesterfield Royal Hospital NHS Foundation Trust [2019] EWHC 1048 (QB). It considers the court's case law guidance on evidence in personal injury and clinical negligence claims and, in particular, the inferences that can properly be made from certain primary findings of fact."
To view the Newsletter <Click Here>
---
For further information on Ian Huffer and other members of the Civil and Personal Injury Department at 18 St John Street, please contact a member of the civil clerking team on 0161 278 8261 or civil@18sjs.com.