Costs Expert James Miller provides his insight in a LexisNexis blog on the Candey -v- Crumpler Supreme Court judgment.
The Court determined that a solicitor had waived their entitlement to an equitable lien when they had taken out an additional security, which was inconsistent with that lien.
James' commentary can be found on the LexisNexis subscription site but they have kindly granted permission for us to publish it here. LexisNexis is a leading global provider of legal, regulatory and business information and analytics.
---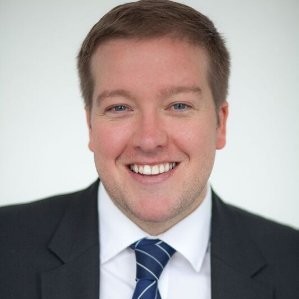 For further information on James Miller and the Personal Injury, Clinical Negligence & Costs Department please contact Chambers Director James Parks or Senior Clerk Katie Brown.