Embrace Equity: today, Wednesday 8th March 2023, we join millions around the globe in celebrating International Women's Day.
The aim of the IWD 2023 'Embrace Equity' campaign is to get the world talking about Why equal opportunities aren't enough. People start from different places, so true inclusion and belonging require equitable action. 
Here at 18 St John Street, we are immensely proud of our equality and diversity and we continually strive to 'embrace equity'. The talent and hard work of our own female members and staff contributes greatly to 18 St John Street's success. 18 became a female majority chambers in 2021.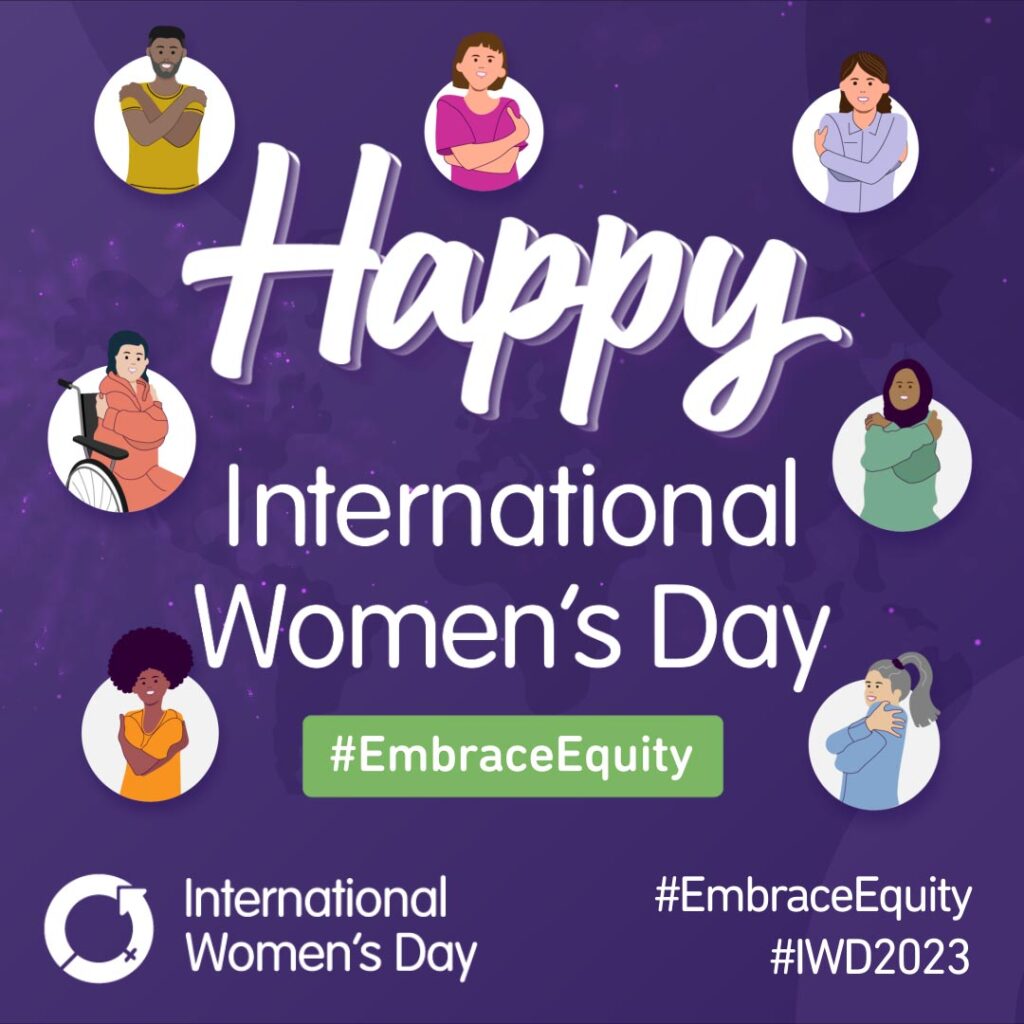 The 18SJS Experience
We have been proud to highlight the stories of many women in law in previous blog posts:
100 Years Since First Woman at the Bar
This year Leonie Caplan, Head of the Family Department in chambers, tells of her experiences in the legal profession as both solicitor and barrister: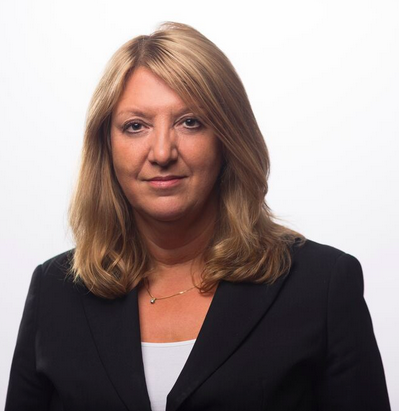 "I have been a lawyer for more years than I care to mention – initially as a solicitor and for the past 22 years or so at the Bar. Attitudes towards female lawyers have changed enormously over that time period. We were in the minority when I began my career and I was often treated as a novelty."
"There was a strict code of dress for women – no trousers until as late as the mid-Nineties when I was proud to be the first female solicitor in Bolton to wear trousers to court. I took that brave step after having attended court in Manchester and seeing a female solicitor wearing a trouser suit. I had the good fortune to be before a female judge who looked me up and down and said, "What a very good idea Mrs Caplan" and on the next occasion I was before her I was pleased to see that she had copied my example. Things have moved on, thankfully."
"I am very proud to say that we have more females than males in Chambers. We are no longer treated as the novelty act. Being a lawyer, and particularly a barrister, is in my view a wonderful job – every day is different, and I am never bored. I am so grateful to all those trailblazing women who went before me, paving the way for a career which I have never once regretted."   

Clinical Negligence and Costs Specialist Gemma McGungle spoke passionately about the role of women in chambers, stating:
"It is exciting to be part of a Chambers where, not only do women form a 54% majority, but many of us play an integral part in the strategic management of chambers. I never appreciated going into law that this would be the case, but 18 SJS shows that pre-conceptions about a career at the Bar are misplaced."
---
Women In Law UK Annual Dinner
On Thursday 9th March members and clients of 18 St John Street Chambers are attending the "Women in The Law UK's" annual dinner at Manchester's Midland Hotel, an event which was postponed from 2021, due to the Covid-19 pandemic.
Chambers Manager Emma Bowie commented: "As a chambers, we are delighted to be sharing a table with some of the UK's leading solicitors and expect the evening to become a firm favourite in the Manchester Calendar."
"Women now make up 52% of lawyers in law firms. Current figures for the Bar show an improving picture but suggest there is still catching up to be done, with 40% female and 60% male. There is more hard work required to reach parity in terms of King's Counsel and earnings but having overcome many challenges and barriers, the progress made by women in recent years in the Legal market is quite staggering."
"We hope International Women's Day and the Women in The Law UK's annual dinner go some way to celebrating the achievements so far whilst highlighting the need to keep on driving forward."
---
Last year's International Women's Day blog