World Book Day 2023 is held today, 2nd March, in the UK. To mark the occasion, we have gathered together a list of the recent books on law published by members of 18 St John Street Chambers.
World Book Day
World Book Day was created by UNESCO on 23rd April 1995 as a worldwide celebration of books and reading. It is marked in over 100 countries around the globe. The UK charity 'World Book Day' has a "mission to promote reading for pleasure, offering every child and young person the opportunity to have a book of their own".
Of course, books also play an integral role in the legal profession and a barristers' chambers cannot consider itself complete without a large bookcase of legal tomes. In recent years, several members of Chambers have contributed to the array of legal publications on display. The books have covered diverse areas of law such as agricultural law, e-scooter regulation, company law, business interruption insurance and costs.
Publications by members of 18 St John Street include: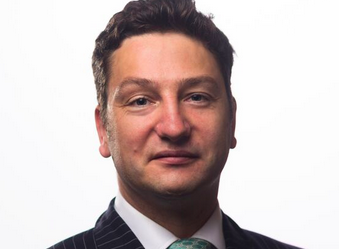 Dr Mike Wilkinson: The Limits of Separate Legal Personality: When Those Running a Company Can Be Held Personally Liable for Losses Caused to Third Parties Outside of the Company.
---

Dr Christopher McNall: A Practical Guide to Agricultural Law and Tenancies. 'An introduction for the non-specialist practitioner.'
---

Kane Simons – 'A Practical Guide to the Law and Regulation of E-Bikes and E-Scooters'.
---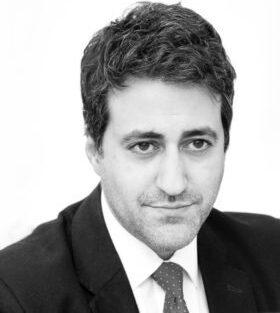 Neil Fawcett – 'A Practical Guide to Business Interruption Insurance'. A guide to an area of law of substantial importance to businesses hit by the effects of COVID-19 & UK Government restrictions.
---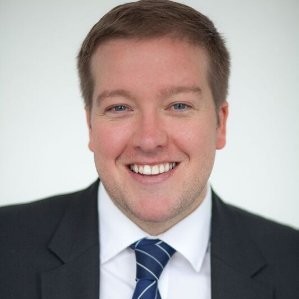 And James Miller contributed to the 4th edition of 'Friston on Costs'; the acclaimed authority on civil costs law. (Previously entitled Civil Costs: Law and Practice).
---
---
---
Wood Street Mission – Books Forever
This year, alongside our usual support for the Wood Street Mission Christmas Appeal, we also donated towards their 'Books Forever' campaign. The project has a similar mission to World Book Day, it "aims to transform the lives of local children through reading. Books change lives – books can inspire, encourage imagination and creativity, and help improve reading skills. We want to ensure that children can access books even when their families may be struggling."
For more information on the Books Forever campaign at Wood Street, please click here: https://www.woodstreetmission.org.uk/our-projects/books-forever/
---